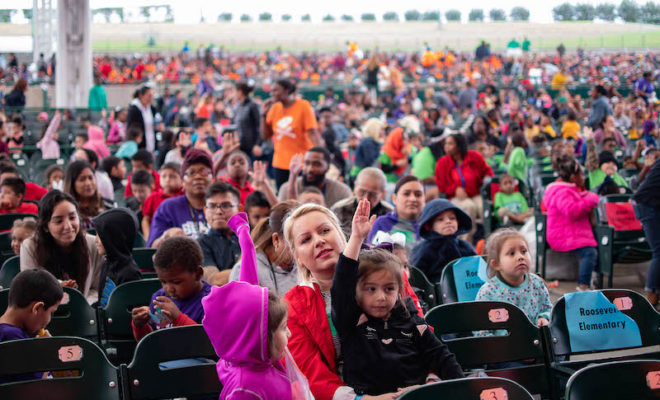 Events
Pavilion welcomes over 8,400 students at annual Children's Festival
By |
The Cynthia Woods Mitchell Pavilion welcomed over 8,400 students from 46 schools across 11 school districts to the 23rd Annual ExxonMobil Children's Festival School Days events on Thursday, November 8 and Friday, November 9.
The free, creativity-driven field trips featured award-winning stage performances by JunNk: A Percussion Act and The Story Pirates as well as hands-on exhibits from Janet's Planet, ExxonMobil, TGR Exotics, The Pavilion Partners Organization and The Houston Museum of Natural Science. The School Days events were created to provide rewarding educational experiences which closely align with The Pavilion's mission of fostering new audiences and enhancing an appreciation of the arts.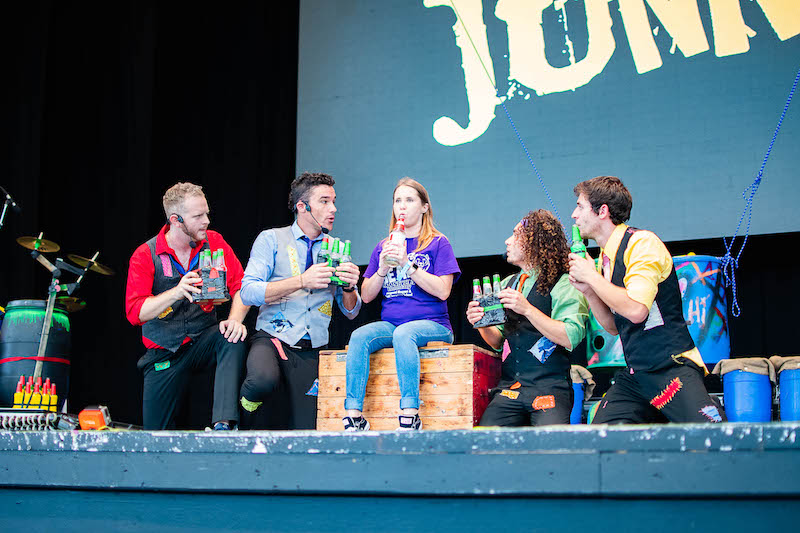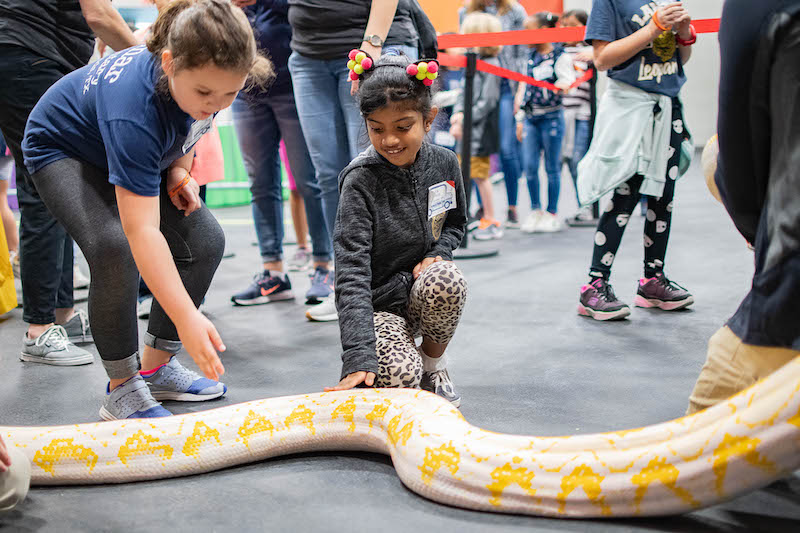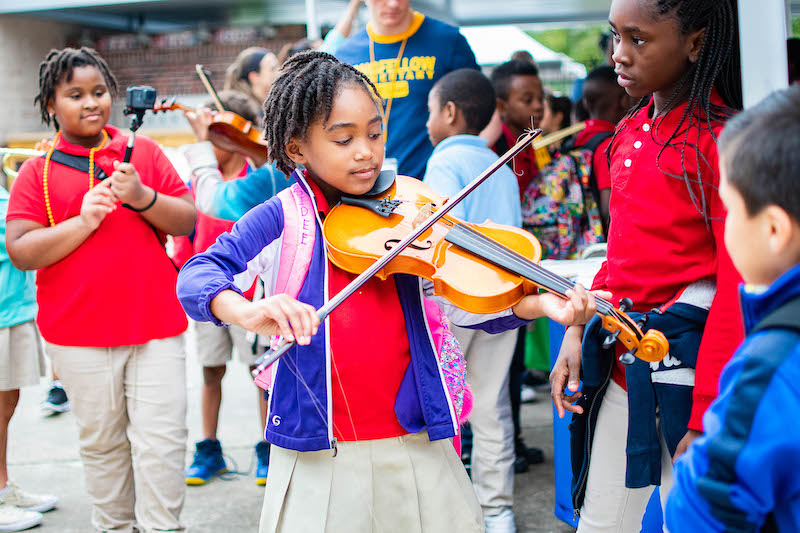 Learn more about the Pavilion's Children's Festival here.