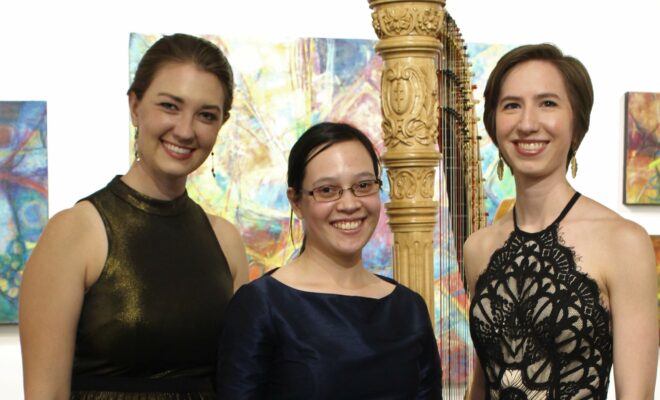 Art & Culture
Pearl Fincher Museum to host Christmas Concert December 5
By |
SPRING, TX – The Main Gallery of the Pearl Fincher Museum will be alive with Christmas cheer on Sunday, December 5 thanks to a performance by AURORA — a trio for harp, cello and flute.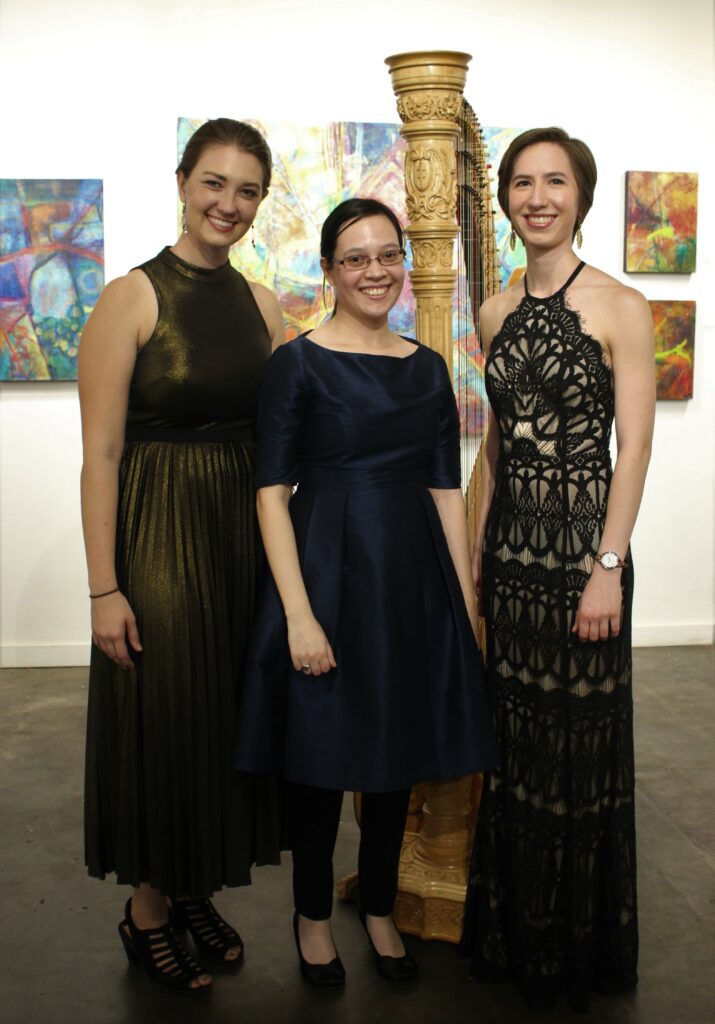 The trio features Susanna Wang on harp, Katie Beth Harry on cello, and Allison Vitek on flute. All three are professional musicians and music educators, performing with groups such as the Symphony of Southeast Texas, Galveston Symphony, and the Houston Civic Symphony.
The concert will take place at 4 p.m. Sunday, December 5, at the museum. Tickets are $90 for museum members or $100 for non-members, and include refreshments with open bar. For tickets, visit www.pearlmfa.org or call (281) 376-6322.

The Pearl Fincher Museum of Fine Arts exists to provide direct, first-hand access to original works of art, and to offer outstanding educational and public programming. As the only Fine Arts museum in Harris County outside the city center of Houston, the Pearl operates completely through the generous donations of individuals, businesses and foundations from the greater Houston community, and is free to all.
Located at 6815 Cypresswood Drive in Spring, the Pearl Fincher Museum of Fine Arts is open 10 a.m. to 5 p.m. Tuesday through Saturday. Admission is free. Donations and membership support are appreciated and help continue the Pearl's mission of art, education, and community.
For more information, please visit www.pearlmfa.org or call (281) 376-6322.