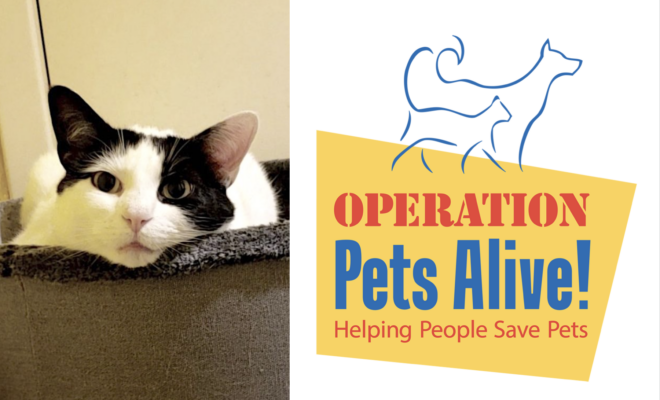 Pets
Pet of the Month: Sweetie
By |
Hello Woodlands in partnership with Operation Pets Alive (OPA) highlights a "Pet of the Month" that features a local dog or cat available for foster and/or adoption in Montgomery County, Texas. Operation Pets Alive is a non-profit, all-volunteer organization striving to elevate Montgomery County to a No-Kill community through innovative programs that raise community awareness, reduce the number of dogs and cats that enter our shelters, and increase the number of dogs and cats that leave our shelters alive.
For our Pet of the Month, we are excited to introduce you to Sweetie!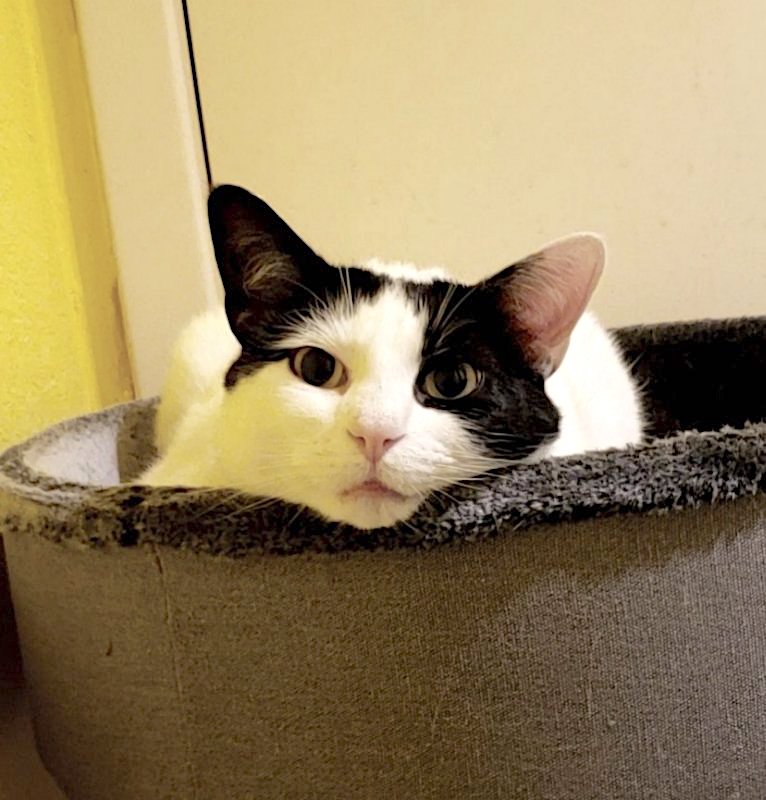 Sweetie's Story
Life takes some turns and Jersey (now Sweetie) has come back into OPA's care. Her foster originally took her and her five siblings in when they were just eight weeks old. As soon as she was available for adoption, she and one of her brothers were adopted together, but after four years together her adopter was no longer able to care for them.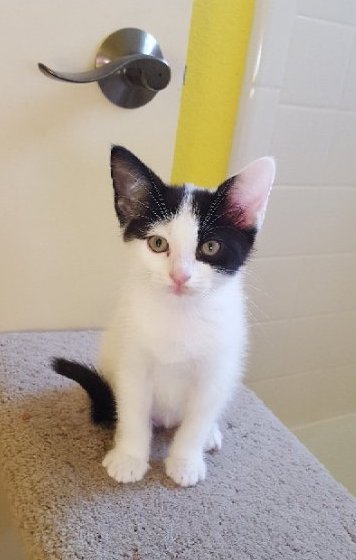 Sweetie is extremely social and talkative! She loves to crawl into your lap the minute you sit down. Her dream job would be a 24/7 lap cat. If you're looking for a professional biscuit maker, Sweetie is also perfect for that job too! She will talk your ear off, purr, and drool while you love on her. Sweetie would be best as the one and only animal in your home so she can soak up all the human attention and not have to share it with any other animals.
At four years old, she's playful, but also just likes to chill. Sweetie's perfect household would be somewhere she can get unlimited snuggle time. She would prefer either adults only or a home with respectful older children. To see more pictures of her, check out her foster's Instagram account @adopttexaskittens!
If you are interested in meeting or adopting Sweetie, submit an application on Operation Pets Alive's website (no obligation to adopt) with her ID 12338351: https://operationpetsalive.org/programs/adopt/
OPERATION PETS ALIVE
As a private, non-profit organization, Operation Pets Alive relies solely on the assistance of caring and hard-working volunteers in all of their programs. If you've got time, talent, passion and skills for helping OPA save pets, you can make a difference in the lives of homeless pets in our community. Learn more about how to volunteer, foster or adopt an animal, make a donation, and more at https://operationpetsalive.org/.