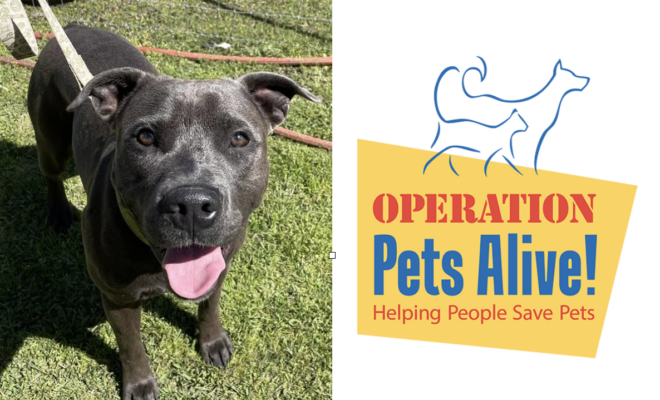 Pets
Pet of the Month: Winston
By |
Hello Woodlands in partnership with Operation Pets Alive highlights a "Pet of the Month" that features a local dog or cat available for foster and/or adoption in Montgomery County, Texas. Operation Pets Alive is a non-profit, all-volunteer organization striving to elevate Montgomery County to a No-Kill community through innovative programs that raise community awareness, reduce the number of dogs and cats that enter our shelters, and increase the number of dogs and cats that leave our shelters alive.
For our Pet of the Month, we are excited to introduce you to Winston!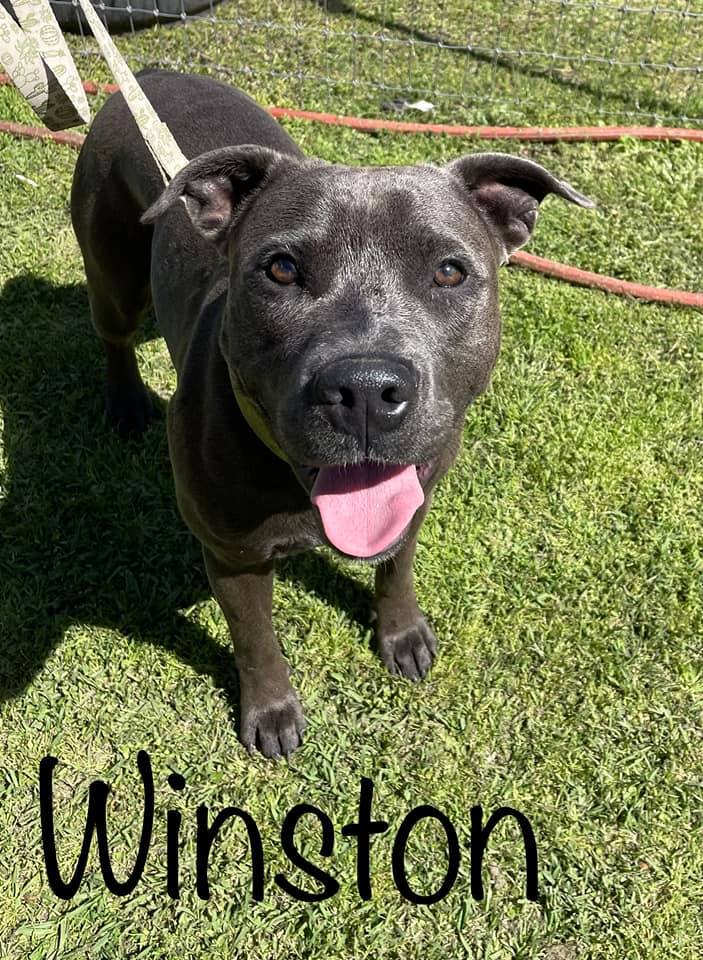 Winston's Story
Sweet Winston was found abandoned in a local park right before Christmas. At just under 1 year old, and in his Christmas sweater, he stuck close by his husky sister Lula. Unfortunately, their owner made no attempt to reclaim them and they have both been looking for a new family to love.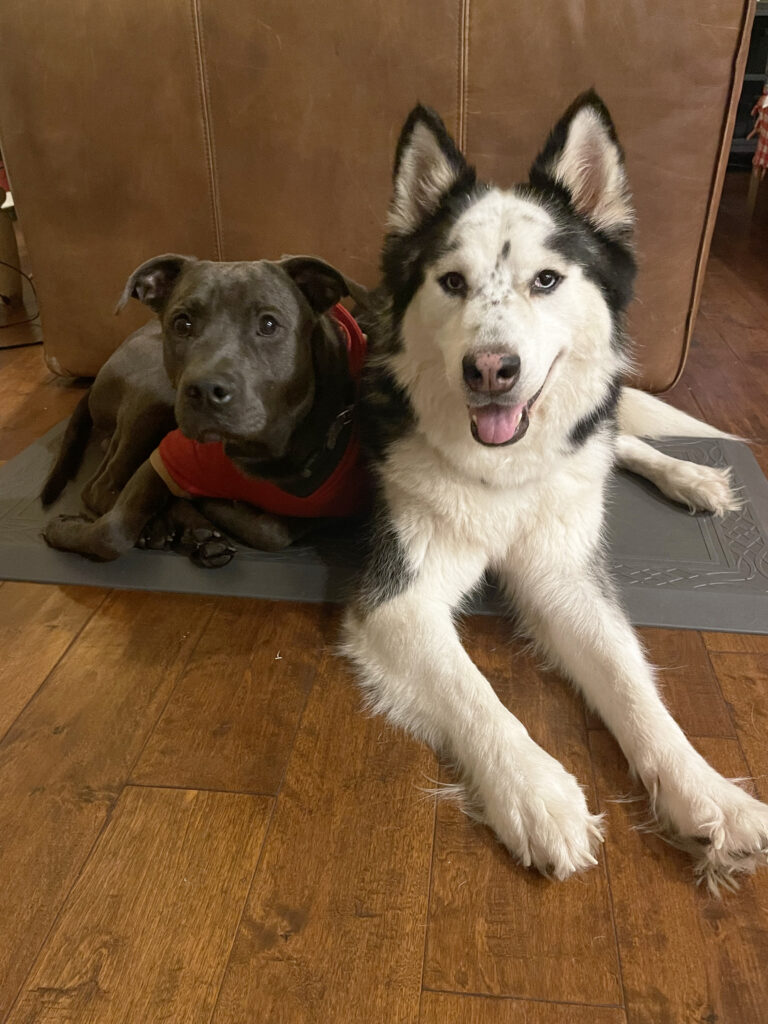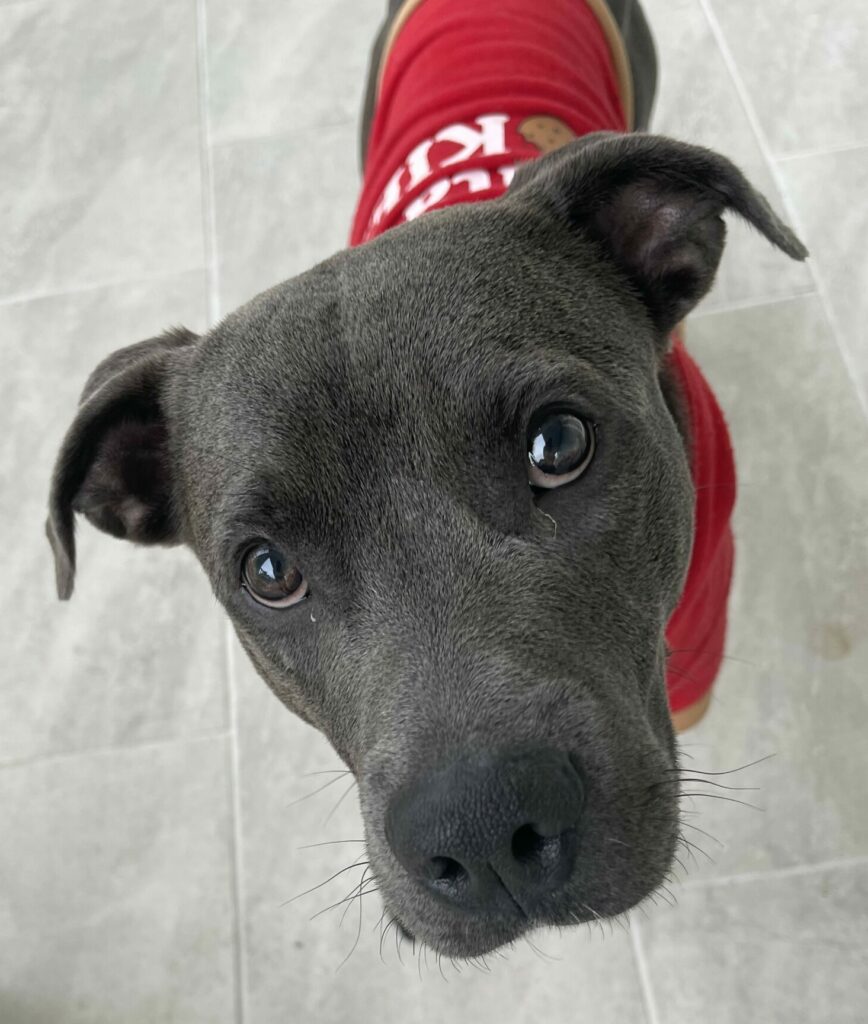 Winston started out in a foster home with Lula, but they did not behave themselves around their foster's chickens. Funny enough, after he was separated from Lula, he became protective of his foster's new baby chicks. It was ultimately decided that he would do best in a home without small animals, to chase or to love. However, a new foster wasn't able to take him and he is now hanging out in boarding, missing the love of a family and the comforts of a home.
At almost 1.5 years old, Winston has yet to catch the eye of the right person. He is very playful, does well with other dogs and is such a beautiful boy with the most gorgeous gold eyes! He needs a family to show him some love and help him belong. Winston is approximately 55 pounds, up-to-date on his vaccinations and neutered!
If you would be interested in fostering Winston, please reach out to Operation Pets Alive at foster@operationpetsalive.org. You can apply to meet or adopt Winston on Operation Pets Alive's website (no obligation to adopt), with his name and ID D210724 when filling out the form: https://operationpetsalive.org/programs/adopt/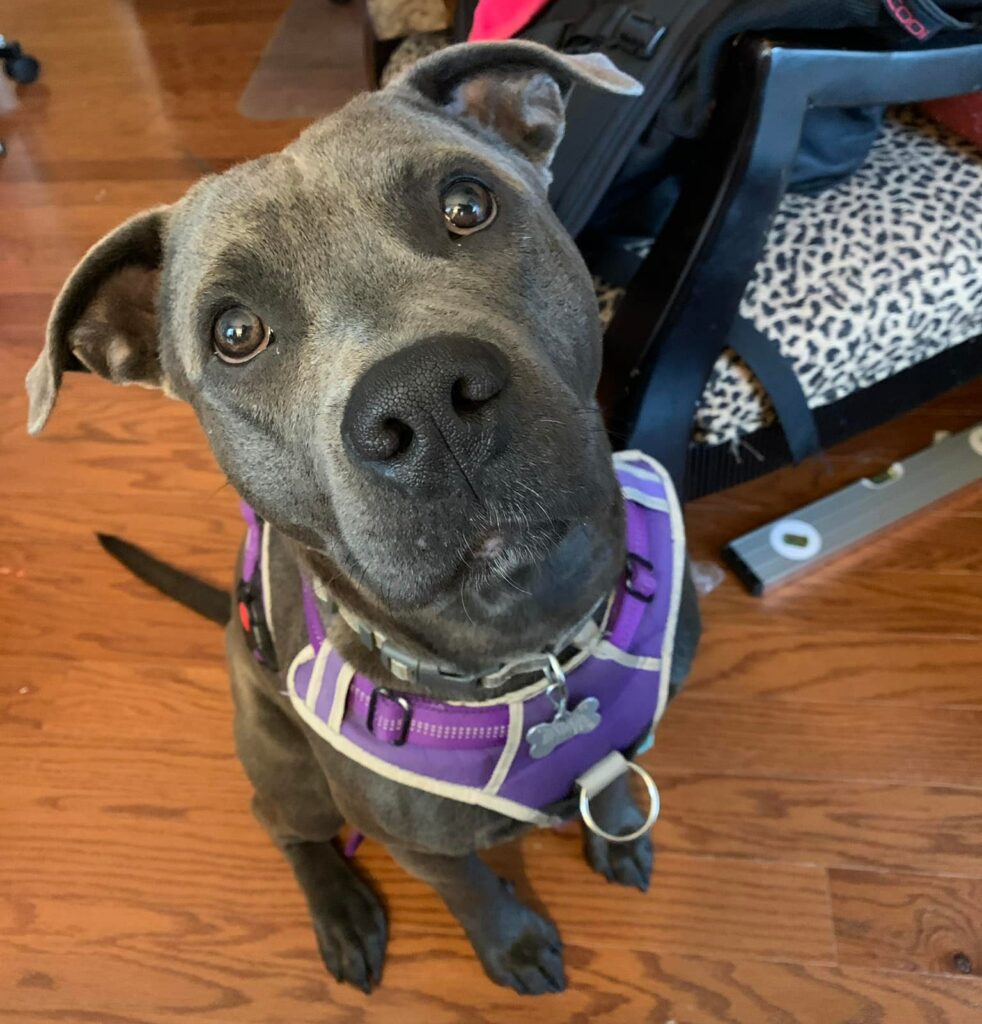 OPERATION PETS ALIVE
As a private, non-profit organization, Operation Pets Alive relies solely on the assistance of caring and hard-working volunteers in all of their programs. If you've got time, talent, passion and skills for helping OPA save pets, you can make a difference in the lives of homeless pets in our community. Learn more about how to volunteer, foster or adopt an animal, make a donation, and more at https://operationpetsalive.org/