Health
Physicians Encourage All To "BE FAST" Recognizing the Signs of a Stroke
By |
THE WOODLANDS, TX – Stroke is a leading cause of serious long-term disability in the United States, according to the Centers for Disease Control and Prevention. May is Stroke Awareness Month, a time when people are encouraged to learn the signs of a stroke and to seek help as soon as they identify symptoms in themselves or someone they know.
"The common phrase with stroke is 'Time is Brain,' meaning the faster we can treat someone suffering from stroke more likely we are to restore normal brain function and reduce damage," said Yazan Alderazi, MD, a vascular neurologist affiliated with Memorial Hermann The Woodlands Medical Center. "Knowing the signs of stroke can help people recognize symptoms in themselves and others and know when to get help quickly,"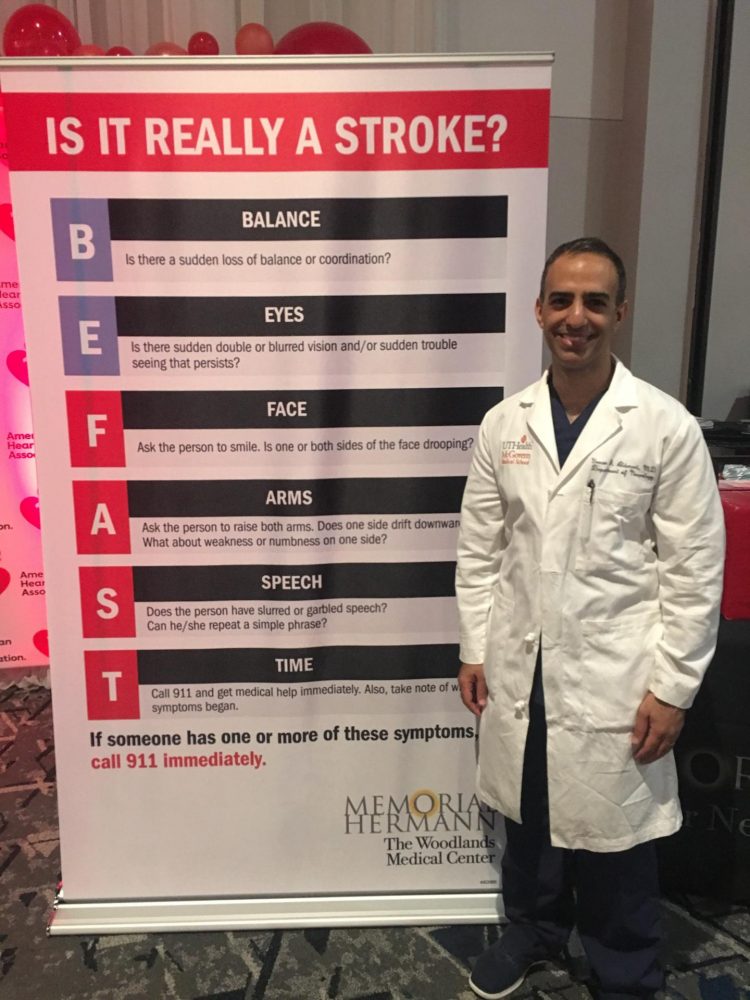 BE FAST is an acronym to remind people of the common signs of stroke and when to take action:
Balance – Is there a sudden loss of balance or coordination?
Eyes – Is there sudden blurred or double vision, or sudden, persistent vision trouble?
Face Drooping– Ask the person to smile. Is the person's smile uneven or lopsided?
Arm Weakness – Ask the person to raise both arms. Does one side drift downward? Is there weakness or numbness on one side?
Speech Difficulty – Does the person have slurred or garbled speech? Can he/she repeat a simple phrase, such as "The sky is blue?"
Time to Call 911 – Call 911 if you notice one or more of these signs, even if the symptoms go away. Tell the 911 operator you think it's a stroke. Also, take note of when symptoms began.
There are many steps people can take to reduce their risk of a stroke. "Quitting smoking, maintaining a healthy blood pressure, managing diabetes, and getting moderate exercise are all things people can do to lower their stroke risk," said Dr. Alderazi, who is also an assistant professor of neurology with McGovern Medical School at The University of Texas Health Science Center at Houston (UTHealth). "If you are concerned about your stroke risk, you should schedule an appointment with your primary care physician to have a stroke risk evaluation."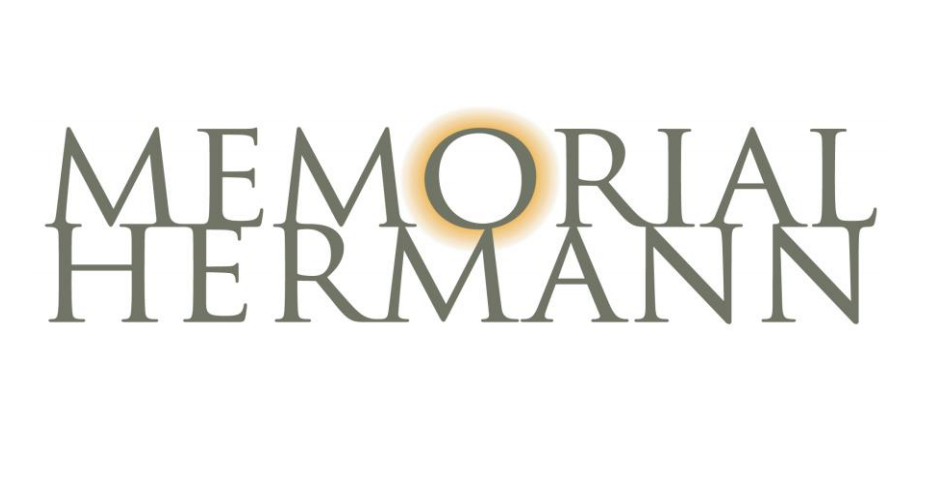 The neuroscience program at Memorial Hermann The Woodlands brings together a collaborative group of affiliated fellowship-trained, board-certified neurologists and neurosurgeons supported by a highly trained, specialized and dedicated nursing staff. As a team, they are prepared to treat acute brain, spinal cord and neural conditions, so patients can receive advanced treatment close to home. For more information on neuroscience care, visit neuro.memorialhermann.org or call 713-222-CARE (2173).