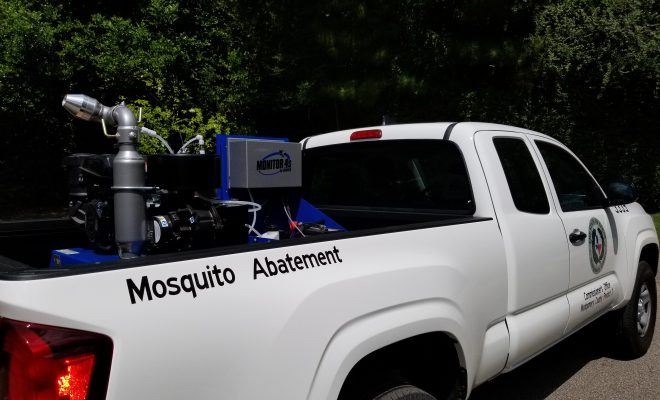 Photo Credit: Montgomery County Precinct 3
News
Positive West Nile virus mosquito samples rising in Montgomery County
By |
Montgomery County Precinct 3's mosquito abatement team has reported an increase in West Nile virus activity in the region compared to this same time last year.
• 50 positive mosquito samples in Montgomery County to date.
• 33 operational zones have tested positive this year.
• 45 spray missions have been completed, treating up to four zones per mission to date.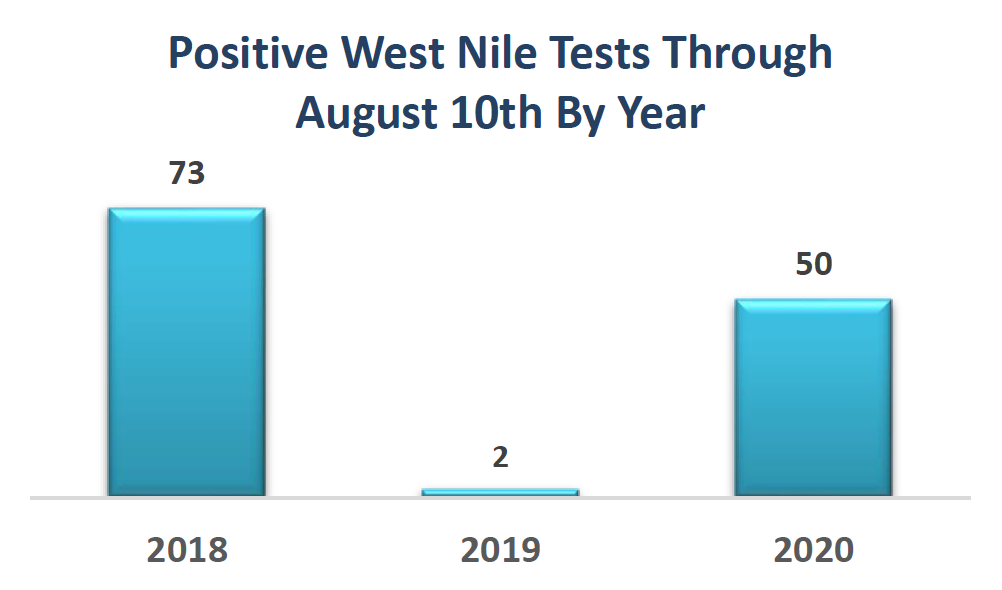 Reminder, the mosquitoes that transmit the West Nile virus are most active from dusk until dawn. The use of mosquito repellant is encouraged when you go outdoors.
Please refer to the Treatment Activity Map on Precinct3.org to see when treatment will take place in your area.
Montgomery County Precinct 3 will continue monitoring for West Nile and treat for mosquitoes in areas where disease activity is present.
Source: Cody Grimes, Commissioner James Noack, Montgomery County Precinct 3