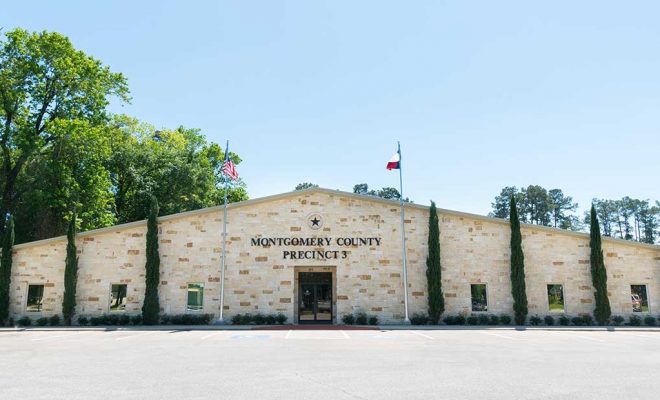 News
Precinct 3 to add Flashing Yellow Signals, Network Upgrades to Town Center
By |
THE WOODLANDS, TX – Montgomery County Traffic Operations is set to begin various updates to the Northstar Network in The Woodlands Town Center.
"This upgrade will help decrease wait time and eliminate congestion at these intersections," Commissioner Noack said. "The flashing yellow is a much more visible indication that the turn is not protected and to yield before making a left-hand turn."
Flashing yellow arrows are set to be installed at the following locations:
Lake Robbins and Six Pines
Six Pines and Market Street
Timberloch and Six Pines
These projects will require cabinet, detection, and network upgrades. The traffic operations team plans to have all these completed by March. These improvements will enhance the existing adaptive signal technology in and around the Town Center to better serve traffic progression in the area. The adaptive signal technology is unique to Montgomery County and enhances mobility by allowing signal timing to change based on the current traffic demand, not pre-determined signal timing.