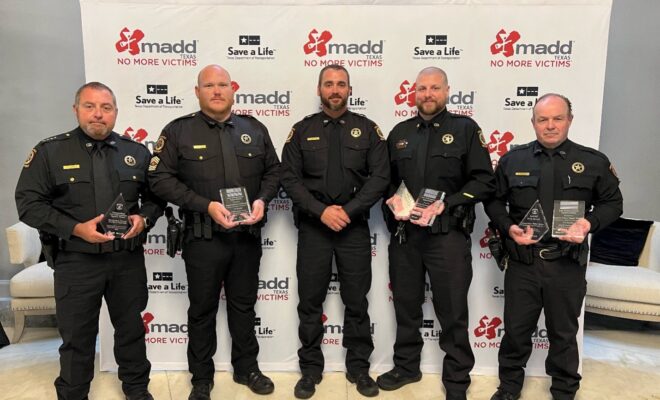 News
Precinct 5 Constables receive multiple MADD Awards for outstanding DWI Enforcement in 2021
By |
On July 19, 2022 the Montgomery County Precinct 5 Constables Department attended the annual Mothers Against Drunk Driving "MADD" awards banquet where several PCT 5 Deputies were recognized for their outstanding performance in DWI Enforcement and Constable Chris Jones accepted the "Outstanding Law Enforcement Agency Award" for the Department. Deputy Buehl, Sgt. Christopher and Sgt. Bodden each received an individual award for their hard work and efforts taking well over 200 impaired drivers off the street and saving countless potential lives. Deputy Buehl and Sgt. Bodden also received an additional "MADD Hero Award" for their outstanding leadership and efforts while enforcing DWIs within Montgomery County.
Constable Chris Jones commented, "It was an honor and a privilege to attend this event today.  My office is dedicated to protecting the citizens and visitors of Montgomery County and it was great to see these hard working men and women get recognized for their dedication to DWI Enforcement.  Someone being killed by a drunk driver is completely avoidable and we will continue to do our part in the community."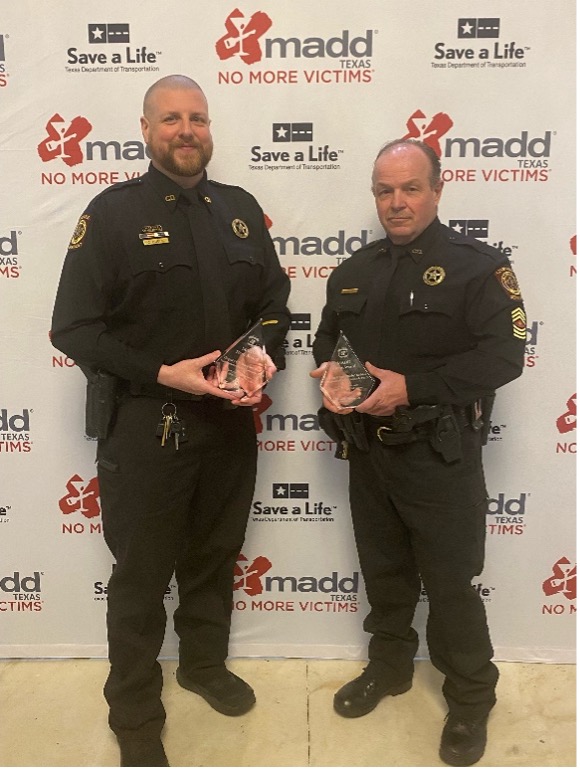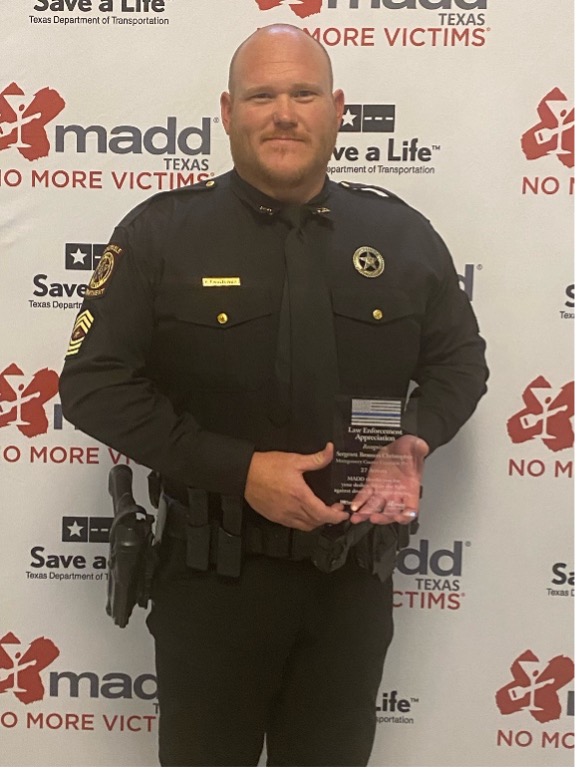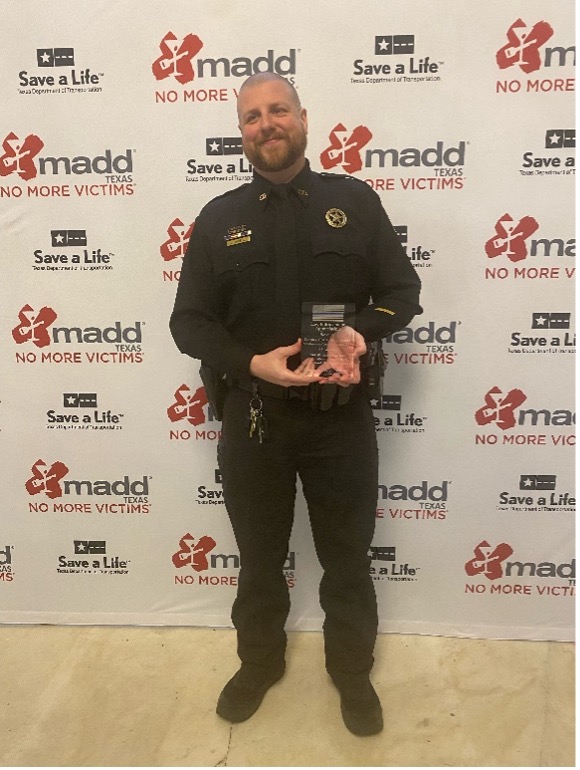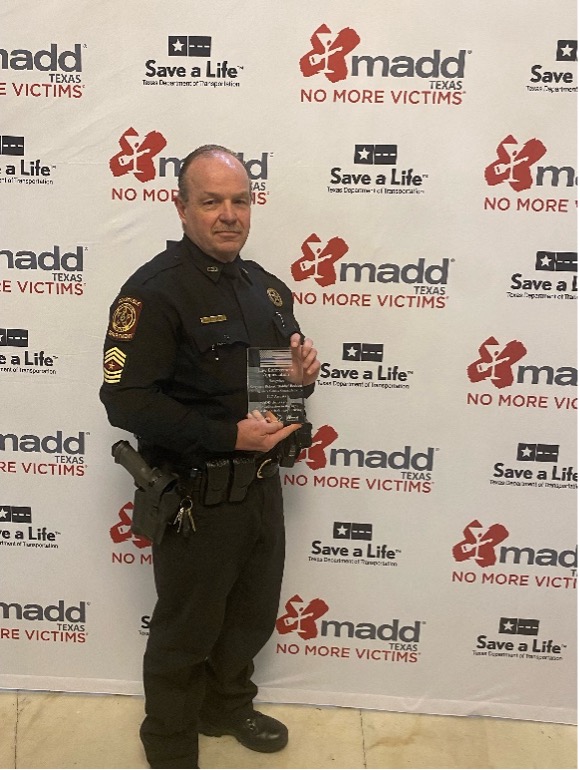 If you are aware of any illegal activity please contact the Precinct 5 Constables Office at 281-259-6493 or visit CONSTABLE5.ORG to provide an anonymous tip.
Source: Constable Chris Jones, Montgomery County Pct.5