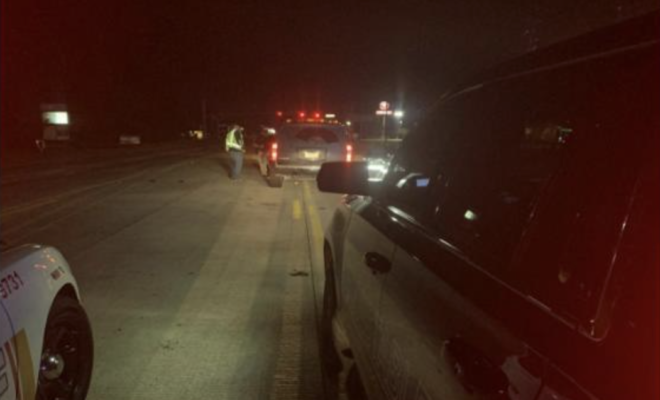 Photo Credit: Montgomery County Precinct 5
News
Wrong Way Driver arrested and charged with DWI in Magnolia
By |
On October 20, 2020 Deputies with the Montgomery County Precinct 5 Constable's Department were on patrol in Magnolia, Texas and heard an attempt to locate on a wrong way driver on FM 1488.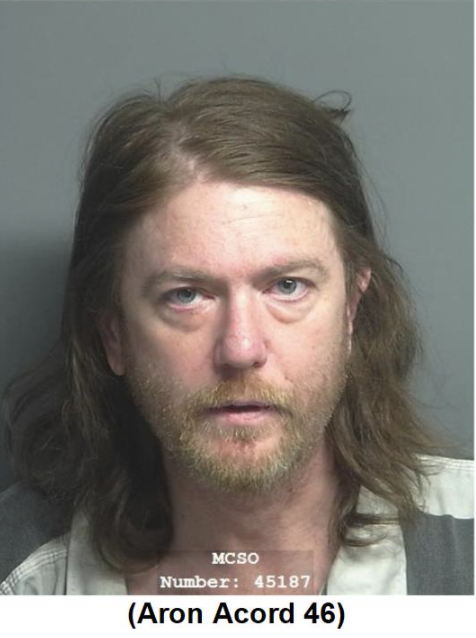 The driver of the vehicle was identified as Aron Acord, a 46 year old male from Spring, Texas. Dispatch was given information from witnesses saying that the vehicle was driving on the wrong side of the road without headlights. When Deputies found the vehicle it was on the correct side of the roadway and had only one working headlight. It was later discovered that the Black Tahoe had hit an unknown object causing the headlight to be damaged and disabled. Due to Acord's intoxication level he was unable to complete the field sobriety tests. Acord was arrested for Driving While Intoxicated, which was his 5th DWI. A warrant for Acord's blood was issued and a blood sample was taken. Acord was taken to the Montgomery County Jail and released to jail staff.
Daryl was arrested and charged with Driving While Intoxicated 3rd or more a Third degree felony.
Constable Chris Jones comments: "The Precinct 5 Constable's Department is out every night attempting to keep the streets safe. We will look hard and stay ready to arrest anyone who is driving on our roadways intoxicated. If you plan on consuming alcohol make sure to have a sober driver behind the wheel. Drink, drive and go to jail."
If you are aware of any illegal activity please contact the Precinct 5 Constables Office at 281-259-6493 or visit our website CONSTABLE5.ORG to provide an anonymous tip.
Source: Chief Chad Walling