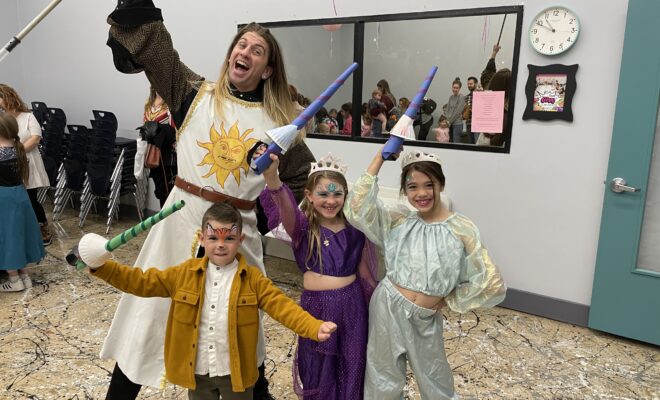 entertainment
Princess Day at The Woodlands Children's Museum
By |
THE WOODLANDS, TX – Celebrate Thanksgiving week at The Woodlands Children's Museum by dressing in your best regal attire and enjoying enchanting meet and greet opportunities during our annual Princess Day event.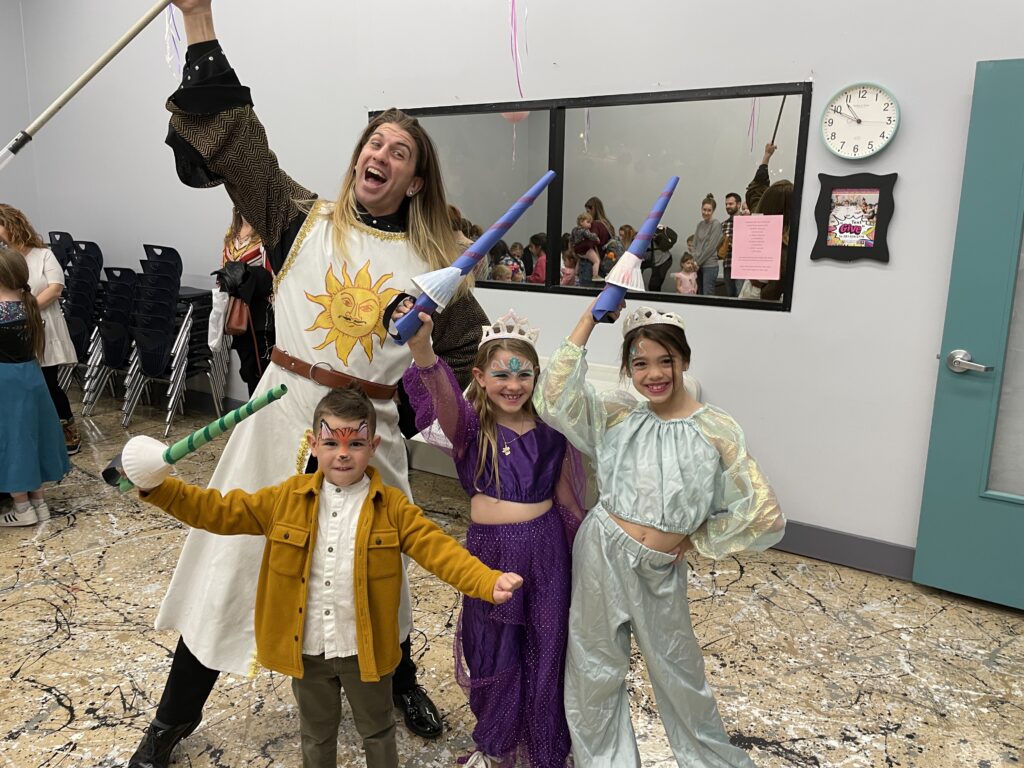 On Tuesday, November 21st, we will welcome Princesses Belle and Cinderella, as well as the Unicorn Princess, on stage at 10:30am, 11:30am, 12:30pm, and 1:30pm. Throughout this majestic day, children are also invited to train to be a noble knight, create princess crowns and knight swords, and enjoy face painting.
"Dressing up as fairytale princesses or brave knights has been enjoyed by generations of children," stated Angela Colton, the museum's Executive Director. "When children engage in pretend play it allows them to explore their creativity and individuality in the world around us."
The word "princess" comes from the Old French word "princesse," which means "female prince" and is mentioned often throughout history. The first book to mention a princess is The Epic of Gilgamesha, a Mesopotamian epic poem written in the 3rd millennium BC. In modern times, Disney introduced us to the fairest of the land, Snow White, the generous and trusting princess from the Snow White and the Seven Dwarfs movie classic from 1937. Princesses are a reminder that we are all capable of great things and while they are enjoyed in books and movies, on this day we celebrate the grace, courage, compassion, and kindness that they represent.
Also on Princess Day, enjoy holiday shopping with preferred vendors Paperpie Books for Kids (formerly Usborne Books & More), Discovery Toys, and Twisted Sugar Cookies, who will be selling their delicious holiday treats from 10:00am – 2:00pm.
The Woodlands Children's Museum is open daily Tuesday through Thursday 10:00am – 2:00pm, Friday 10:00am – 4:00pm and Saturday 10:00am – 5:00pm. Guests are encouraged to pre-purchase tickets for the popular Princess Day event at www.woodlandschildrensmuseum.org. Ticket prices are $8 for adults and children over age one.
The Woodlands Children's Museum is located in the Panther Creek Village Center at 4775 W. Panther Creek Drive, The Woodlands, Texas 77381.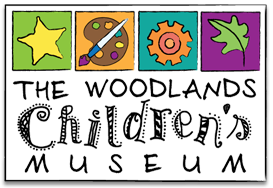 The Woodlands Children's Museum, a 501(c)3 nonprofit organization, was founded out of a desire to meet the community's proven need for a positive environment where children and their families can learn, play, and make special memories throughout the year. At the museum, fun and learning go hand in hand, whether children are creating art, singing along to a musical performance, or conducting a science experiment. The museum also has made it a priority to bring children multi-ethnic and multicultural experiences that celebrate cultural and global differences and strengthen common bonds. Programs are frequently delivered in partnership with other nonprofit organizations, always with the goal of making a positive difference in the life of a child. woodlandschildrensmuseum.org.