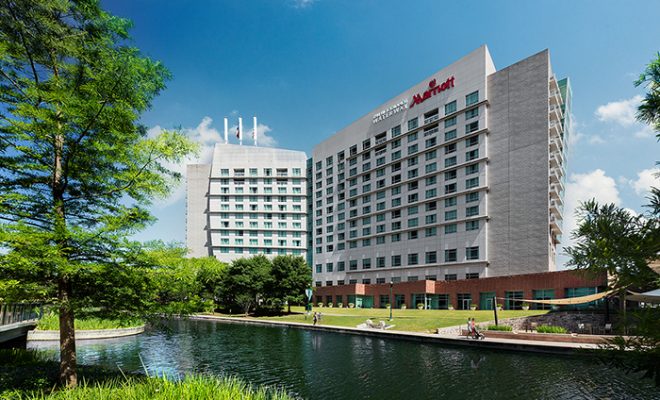 Business
RFPs Requested to Study Expansion of The Woodlands Convention Center
By |
THE WOODLANDS, TX – The Woodlands Convention and Visitors Bureau, also known as Visit The Woodlands, is looking to conduct a market demand analysis, an economic impact study focusing on current impact vs. potential impact after expansion, and a financial feasibility study for a proposed expansion of The Woodlands Township's Convention Center, also known as The Woodlands Waterway Marriott & Convention Center.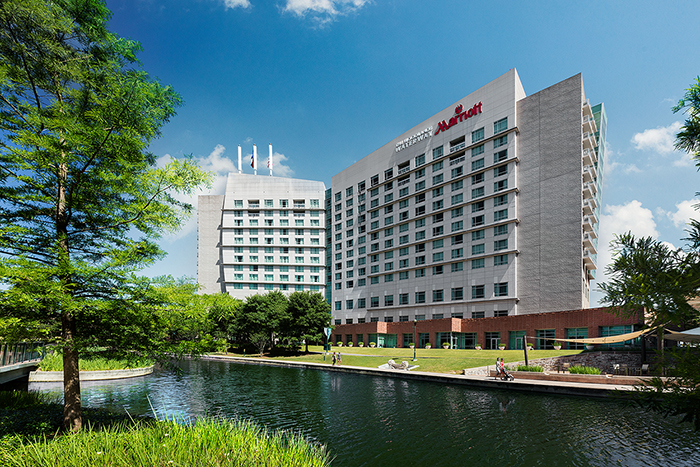 Visit The Woodlands is requesting proposals from qualified consultants or educational institutions to conduct such a multi-phased market demand analysis and feasibility study that will provide objective, research-based guidance for this project.
Submissions for Request for Proposal and Information must be received no later than 4:00 p.m. on Friday, February 28, 2020. A pre-RFP conference will be held Monday, January 13, 2020 at the Convention Center. Attendance at the conference is NOT mandatory.
We ask that companies submit all questions prior to this conference, if planning to attend. A list of submitted questions and responses will be sent to each company that has expressed interest in the project. Please send questions via email to info@visitthewoodlands.com to the attention of Nick Wolda including "Convention Center Expansion Study" in the subject line. For a full list of RFP deadlines and additional information, the complete Request for Proposal is available online at visitthewoodlands.com/wp-content/uploads/2019/11/RFP-Convention-Center-Expansion-Study-Final.pdf