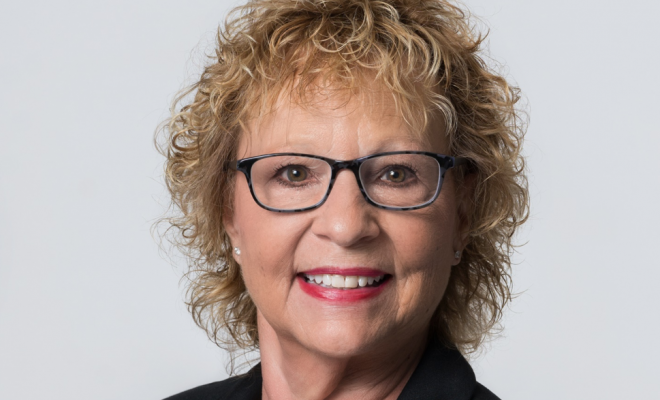 Photography provided by Guaranty Bank & Trust in Conroe
Business
Sue Izard named as Vice President, Mortgage Loan Officer at Guaranty Bank and Trust in Conroe
By |
MONTGOMERY COUNTY, Texas – Sue Izard has been named as Vice President, Mortgage Loan Officer at Guaranty Bank & Trust in Conroe effective November 25, 2019.  Twila Baker, Senior Vice President of Mortgage Lending, and Troy England, Houston Area Chairman, are pleased to announce the Board of Directors' decision.
"We are thrilled to have Sue join our growing team of community minded Residential Mortgage Loan Officers," said Baker. "She is a true professional who knows the business inside and out, her expertise in the industry is second to none, plus her passion for serving others is huge." England added, "Sue brings a depth of experience and knowledge from her extensive mortgage banking background. This provides a unique insight to see things from the customer perspective to provide exceptional value-added customer experience combined with her knowledge and involvement in the North Houston/Montgomery County markets that she will serve, including The Woodlands and Conroe."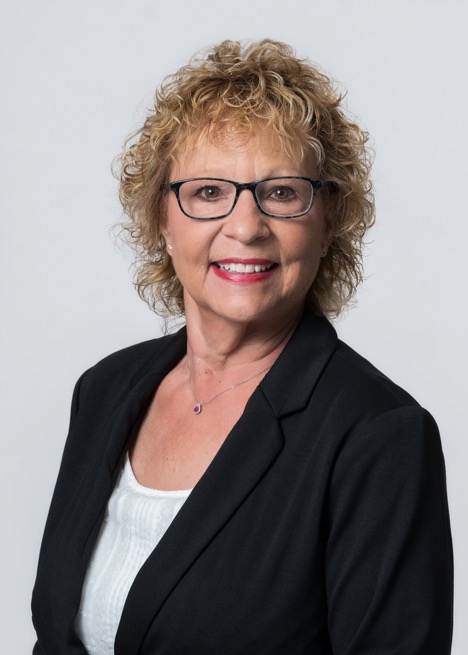 Sue has been in the mortgage industry since 1977, originating loans with annual closings earning her Top Producer awards for the last 20 years. Her vast knowledge includes closing, processing, branch supervisor and mortgage loan originator. Originating loans since 2001 has given Sue the insight as to what each individual client is looking for in a mortgage. The purchase of a home is one of the biggest investments in someone's life. Sue is well equipped to help you find the right mortgage product, whether you are buying a home, refinancing your home, refinancing an investment property or building your dream home. She works closely with her clients and referral partners to establish meaningful relationships and is available around the clock to serve them. In the ever-changing mortgage industry, you need someone who is knowledgeable, detail oriented, has strong analytical skills and is ready to work every possible scenario to make dream homes a reality.
A Texas resident since 1969 and a resident of The Woodlands since 1984, Sue and her husband, Lonnie, have three grown children, three beautiful grandchildren and two rescue dogs, Izzie & Beau. Sue graduated from Memorial High School in Houston and started her mortgage career 3 years later. She and Lonnie love to travel, spend time with family and spend time at their weekend "Cabin In The Woods" in Buffalo, TX. Sue is a member of Houston Association of REALTORS® and National Association of the Women's Council of REALTORS® Montgomery County and the Greater Tyler Association of REALTORS®.
Established in 1913, Guaranty Bank & Trust is one of the oldest and most respected banks in Texas with a history of serving generations of customers through wars, an economic depression, financial crisis and other dynamic world events. Guaranty Bank & Trust has been named "Best Companies to Work for in Texas" 2009 – 2019 and named "One of the Best Banks To Work For" by American Banker in 2016.  At Guaranty Bank & Trust, we are "growing because we help you grow".  For more information, please visit our website at www.gnty.com or our location at 244 South Loop 336 West, Conroe, TX 77304.