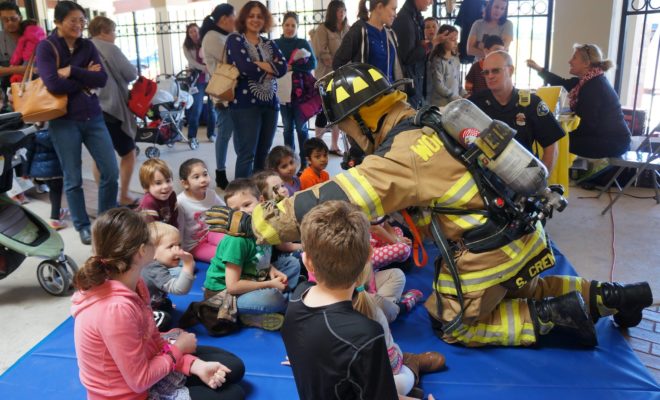 Events
Safety Awareness Day set for March 12 at The Woodlands Children's Museum
By |
CONROE, TX – Montgomery County Hospital District, along with its partners at The Woodlands Township, The Woodlands Fire Department, Montgomery County Sheriff's Office and Texas Children's Hospital, invite you to Safety Awareness Day at The Woodlands Children's Museum. The event is on Tuesday, March 12th; it starts at 10:00 a.m. and lasts until 2:00 p.m.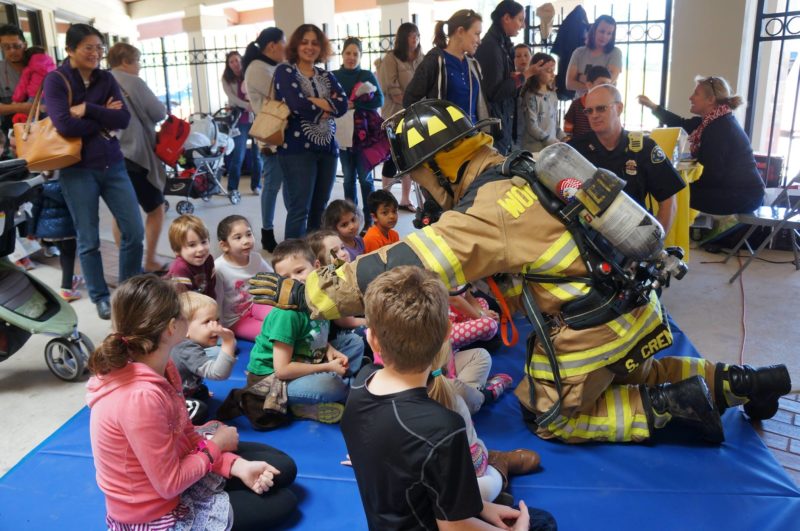 Certified car seat technicians will be on hand on inspect the installation of parents' car seats from 10:00 a.m. until 1:00 p.m. Firefighters from The Woodlands Fire Department will lead parents and children through an inflatable fire safety house, sheriff's deputies will be available for a meet-and-greet, and guests will receive valuable crime prevention information from The Woodlands Township Neighborhood Watch. Paramedics from the Montgomery County Hospital District and Montgomery County Emergency Communication District will talk with children about 9-1-1 services and take them on a tour of the inside of an ambulance. Children and their parents will also enjoy meeting and learning about the Alpha & Omega Mounted Patrol and its horses.
The safety of Montgomery County residents is a priority for Montgomery County Hospital District and its partners in this event. Admission to the event is free. The Woodlands Children's Museum is located at 4775 West Panther Creek Drive in The Woodlands, Texas.
For more information on this event, visit www.thewoodlandstownship-tx.gov/neighborhoodwatch