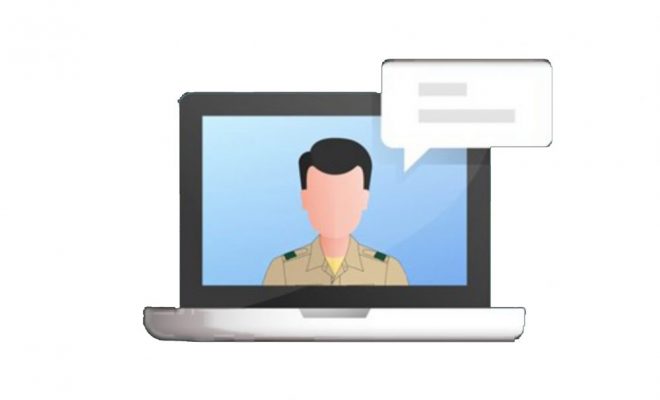 Lifestyle
Scouts Adapt with Online Programs, Membership Open
By |
THE WOODLANDS, TX – Although unable to meet due to COVID-19 restrictions, local scouts in the area's George Strake District will still be able to continue doing what they love. Boy Scouts of America (BSA) has taken on the challenge and now offers many resources online, and membership remains open.
"Scouting continues during these difficult times," said Stuart Schroeder, Vice Chairman of the local George Strake District of BSA. "While the COVID-19 pandemic prohibits Cub Scouts and Scouts BSA from gathering in groups in the traditional sense, there are a number of advancement activities that have been made available in online platforms."
BSA's virtual resources include digital den meetings, online STEM programs, a 30-Day Challenge of social distance appropriate activities, and tips for continuing to work on advancement, among others. For the safety of its scouts, BSA has included many reminders and tips about the importance of following youth protection standards while online.
Locally, George Strake District plans to rollout online adult leader training in the near future.
For merit badges, links are available for scouts to access live instruction from a Merit Badge Counselor or other expert in the field during online classes. Each badge session will be provided by a registered Merit Badge Counselor and feature guest presenters from various industries related to the topic.
"Our George Strake District leadership has transitioned to virtual meetings to plan and conduct the affairs of the district," added Schroeder. "Those of us involved as leaders feel that it is essential during these difficult times to do what is possible to maintain the program to the greatest extent possible."
In addition to offering online resources, new members are being accepted. Boy Scouts of America is open to both girls and boys.
Currently, all local district and council meetings, activities, and events through May 4th are canceled or postponed.
Sources: Stuart L. Schroeder, Vice-chairman George Strake District, Sam Houston Area Council, BSA; George Strake District website