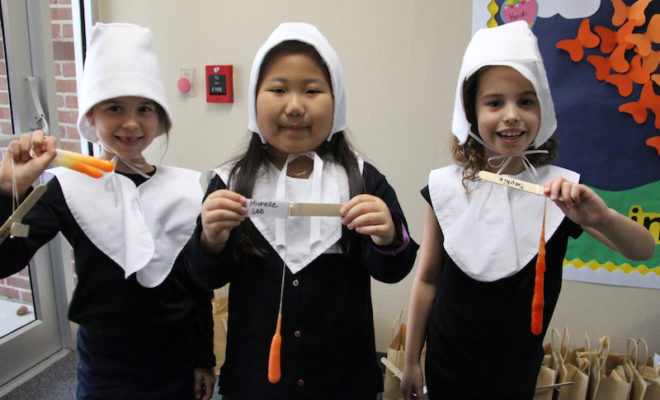 News
Second Graders Experience A Day in the Life of a Pilgrim
By |
THE WOODLANDS – Second grade students at The John Cooper School experienced "A Day in the Life of a Pilgrim" as part of their social studies curriculum. Students rotated through hands-on stations that were set up to learn what it was like to live, eat and work as a Pilgrim.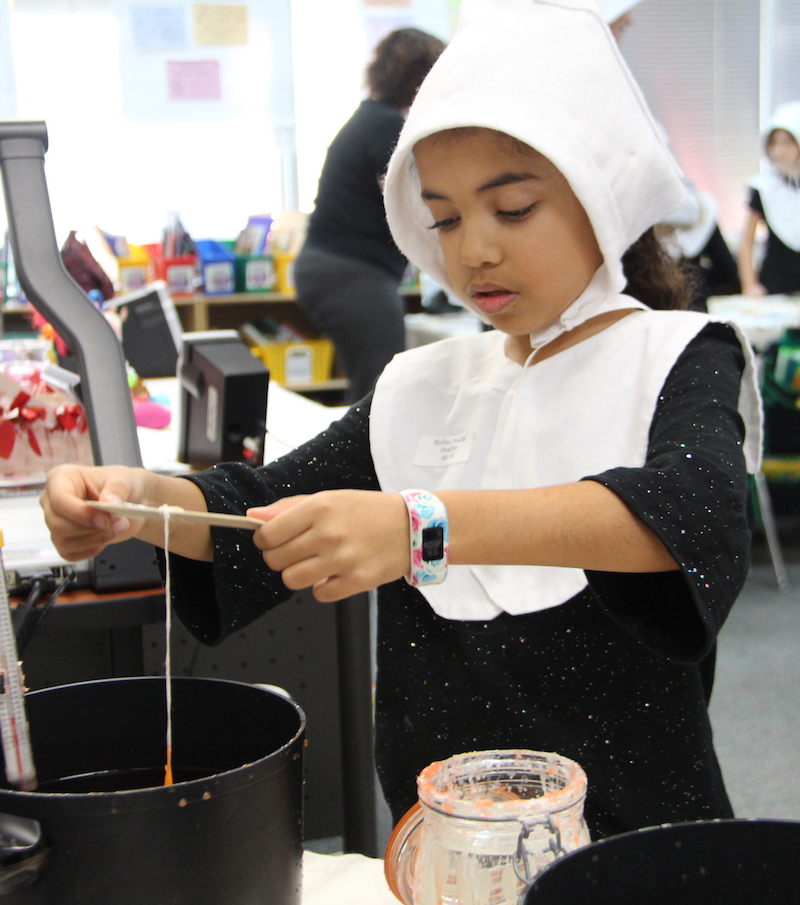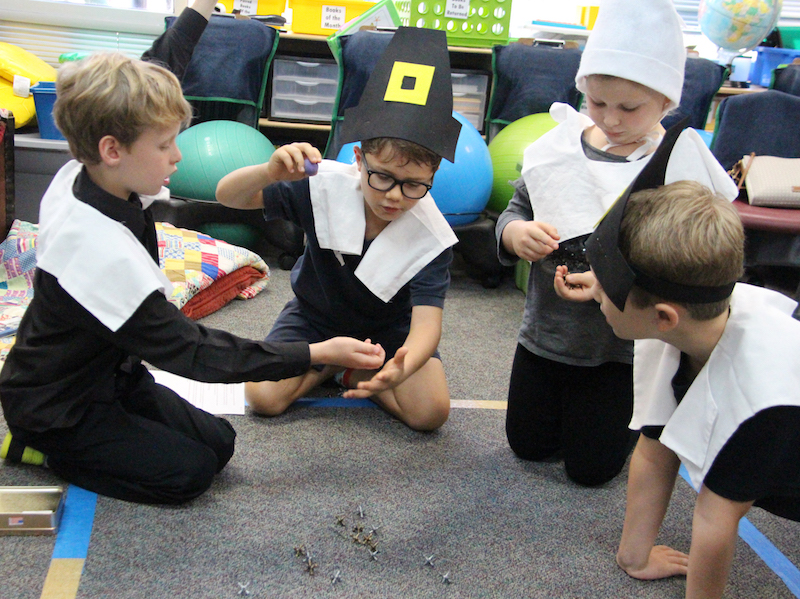 The John Cooper School, established in 1988, is a Pre-K through Grade 12 independent school with a current enrollment of 1,232 students. The school's annual Admission Open House, for interested families to learn more about enrolling for the 2018-19 school year, is scheduled for January 6, 2018 at 1 p.m. in the Glenn Performing Arts Center. The Cooper campus is located at One John Cooper Drive, The Woodlands, Texas 77381.
For more information, log on to www.johncooper.org.
Source: Deb, Spiess The John Cooper School