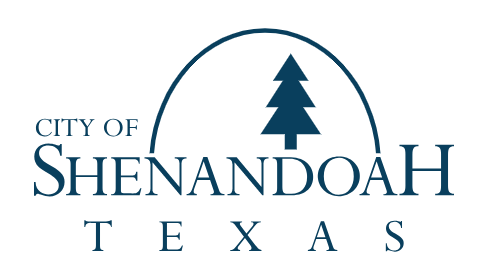 News
Shenandoah Begins Construction of David Memorial Drive
By |
SHENANDOAH, TX – After years of planning, construction of the David Memorial Drive extension is officially moving forward. The $5,304,418 contract was awarded to Brice Constructors in August, and the contractor mobilized on site this week. Extension of the road will pick up where it exists now in Shenandoah, continue through the County's jurisdiction, and end at the south property line of the Methodist Hospital. The section that will cross the hospital campus in the Conroe city limits is on hold until funding is secured.
The long-awaited project will provide welcome relief to north/south traffic that has been relying on the I-45 service road. When completed, it will serve existing businesses and other new development east of I-45, including nearby residential neighborhoods.
A painstaking process of securing wetlands permits and acquiring right-of-way added a five-year delay to the project. Putting together the funding also took time. Montgomery County funded part of their section of the project from a 2015 bond issue and the remainder from other sources. The City of Shenandoah has contributed funding and wetlands permits.
Shenandoah Mayor John Escoto shares in the excitement about this project. "Everyone from the hospital to commercial businesses, nearby residents, first responders, and CISD wants this project, so it has regional support. We look forward to completion of this important roadway that has been years in the making," said Mayor Escoto.
John Bleyl, City Engineer for Shenandoah, has been involved since the early stages of the project. "A lot of people have put in work over the years and it's finally paying off," said Bleyl. "It has taken a lot of perseverance and collaboration to get to this point."
The project has been in the planning stages for at least 15 years, according to the Shenandoah Thoroughfare Plan dated 2008. The City extended the road in 2018, and the current construction going forward will take about a year to complete. The road will ultimately connect to SH 242 on the north end.