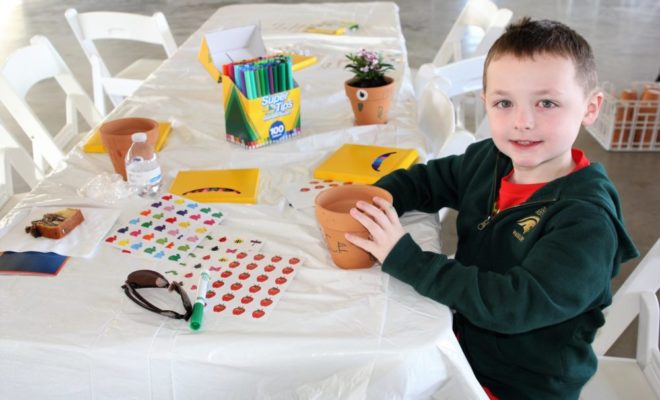 Home & Garden
Shenandoah combines Arbor Day, Coffee with Cops in March 2 Event
By |
SHENANDOAH, TX – The City of Shenandoah and the Shenandoah Civic Club are again co-sponsoring the celebration of Arbor Day 2019 Saturday, March 2, 2019 from 9:00 a.m. to noon at Shenandoah Public Works Complex (south of Municipal Complex) at 29955 I-45, Shenandoah, Texas 77384. This year marks the 11th year Shenandoah is an Arbor Day Foundation Recognized Tree City USA.
Shenandoah welcomes its residents to a day of fun, including:
Plant and seed exchange – bring some seeds or plant starts to share and exchange
Tree seedlings, which grow well in Montgomery County, available free of charge
Information, education, and community resources for gardeners of all ages
"Hands on gardening" experience for children, including a plant craft
Master gardener to answer questions
Other garden/tree related demonstrations and displays
Joining the City and Civic Club this year will be the Shenandoah Police Department, which will be hosting their Coffee with Cops at the same time and location. This is an opportunity to speak to local police, city staff, community volunteers and neighbors while getting ready for the gardening season.
This event is free of charge and open to residents of Shenandoah. Join the fun and enjoy the day with Shenandoah neighbors, staff and police.
The Tree City USA program has been greening up cities and towns across America since 1976. It is a nationwide movement that provides the framework necessary for communities to manage and expand their public trees.
More than 3,400 communities have made the commitment to becoming a Tree City USA. They have achieved Tree City USA status by meeting four core standards of sound urban forestry management: maintaining a tree board or department, having a community tree ordinance, spending at least $2 per capita on urban forestry, and celebrating Arbor Day.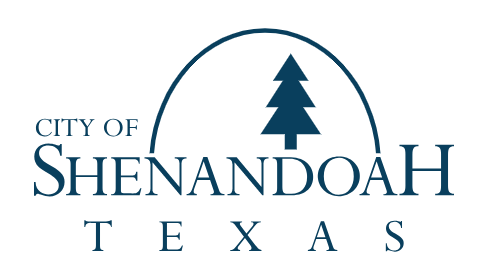 Shenandoah began as a bedroom community of 500 homes and was incorporated into a city in 1974. The city limits encompass two square miles that straddle Interstate 45. Within its geographical boundaries, there is a range of commercial and professional businesses, restaurants, hotels, residential neighborhoods, medical services and first class sports venues.
Sources: City of Shenandoah Facebook Page, City of Shenandoah Website, Arbor Day Foundation Website