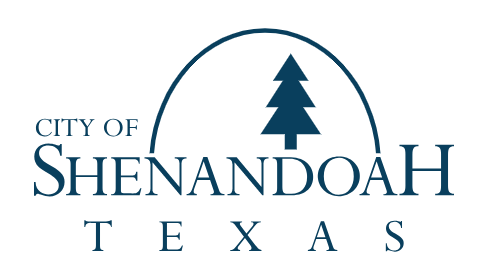 Events
Shenandoah events cancelled, on hold or rescheduled due to Coronavirus
By |
An update from Shenandoah Mayor Wheeler and City Administrator Reyer was made on March 12, 2020 in the following statement shared below:
To protect our residents, visitors, employees and public safety first responders, the city administrator and I have made the difficult decision to change the following events due to coronavirus concerns:
Canceled Events:
Community Garage Sale, March 21, 2020
Montgomery County Safety Expo, March 28, 2020
Trash Bash, March 28, 2020
On Hold:
The Easter Egg Hunt scheduled for April 4, 2020 is on hold. We will decide what to do as we get closer to the event date.
Unknown:
David's Dream Run is a Conroe ISD event, but we will announce any changes as information becomes available from CISD.
City officials and staff continue to monitor news outlets and are in contact with federal, state and local health and government agencies. We are diligent in our planning for continuity of operations to serve the public to the best of our ability.
Mayor Ritch Wheeler, City of Shenandoah
Kathie Reyer, City Administrator, City of Shenandoah
Source: City of Shenandoah