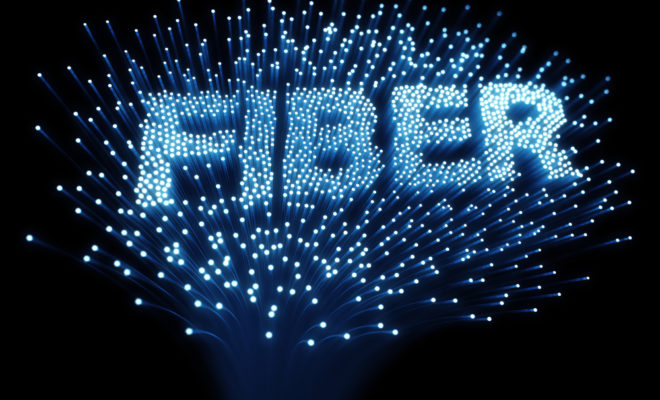 Lifestyle
Shenandoah Installing Fiber to Home for Residents
By |
SHENANDOAH, TX – The City of Shenandoah (Shenandoah) retained a provider that is currently installing fiber optic cable (fiber) for availability to all single family homes for its residents.
In a 2015 Internet survey, Shenandoah resident responses showed significant and ongoing problems with current Internet service and revealed the desire and need for dependable high-speed Internet service.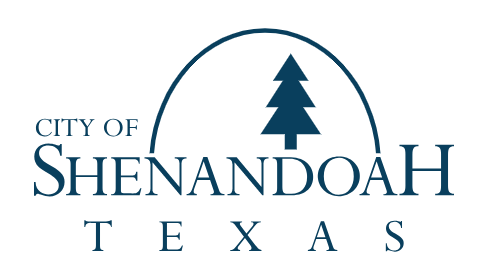 Current wired Internet Service Providers that service the city include: Xfinity, Charter, AT&T U-Verse, Consolidated, and Tachus (installed after survey). No single provider offers services to all Shenandoah residents. Many residents experience limited internet service providers and aging infrastructure.
In 2016, the city held two town hall meetings to receive citizen input. In the spring, Shenandoah issued Request for Qualifications and Pricing. Tachus was the only company to submit a response. The goal for this project was true Fiber to the Home (FTTH), meaning fiber all the way to the modem inside the house, at least 1 Gb service both up and down.
Since the winter of 2016, the committee and Tachus have worked through the most difficult portions of the agreements, working with the city attorney and staff. Those items encompass the master agreement, construction agreement, service agreement and maintenance agreement. The approximate budget to install the conduit system is $1.5 million.
According to the timetable provided to Shenandoah, the project is scheduled to be completed in November 2019. The schedule and additional information can be found on Shenandoah's website at www.shenandoahtx.us.
The City of Shenandoah began as a bedroom community of 500 homes and was incorporated into a city in 1974. The city limits encompass two square miles that straddle Interstate 45. Within its geographical boundaries, there is a range of commercial and professional businesses, restaurants, hotels, residential neighborhoods, medical services and first class sports venues.
Source: City of Shenandoah Website