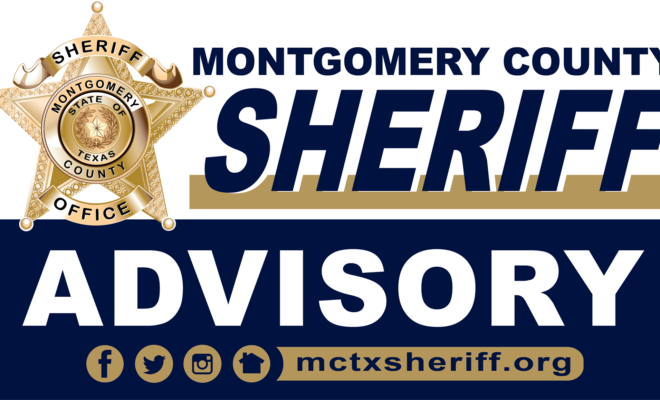 News
Sheriff arrests Male for Intoxication Manslaughter
By |
On August 22, 2019, at about 9:45 pm, Montgomery County Sheriff's Office Deputies were dispatched to the 8400 block of West Grand Regency, The Woodlands, TX in reference to a single vehicle rollover crash. While en route, Deputies received information that an unconscious male victim was lying next to the vehicle. Montgomery County Hospital District and The Woodlands Fire Department were also dispatched to the scene and transported the victim, identified as 20 year old Jacob Bradley, to Memorial Herman Hospital. During the investigation the driver identified as 20 year old Spencer Levine was also transported to a Memorial Hermann Hospital where a mandatory blood draw was conducted.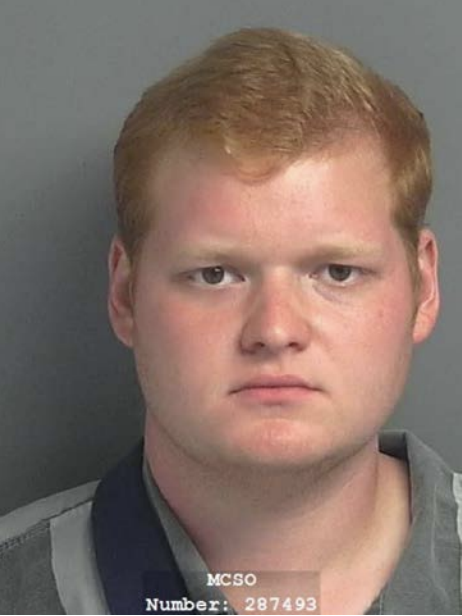 Montgomery County District Attorney's Office was notified and responded to assist in the investigation. After being released from the hospital, Spencer Levine was charged with Intoxication Manslaughter and was transported to the Montgomery County Sheriff's Office Jail.
Our thoughts and prayers are with the family and friends of Jacob Bradley.
Source: Lieutenant Scott Spencer, Montgomery County Sheriff's Office