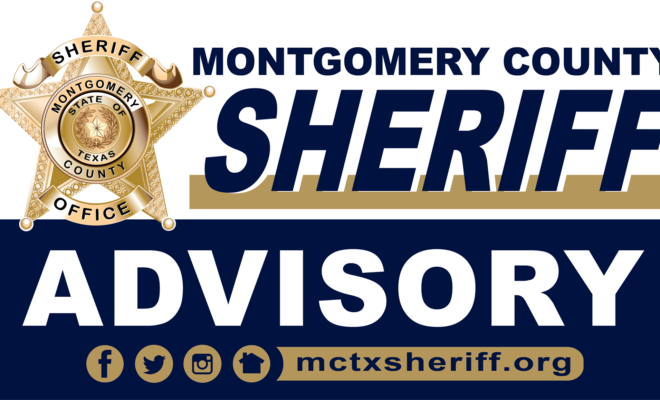 News
Sheriff investigates suspicious Mall Parking Lot activity resulting in Felony Arrest
By |
On March 6, 2022 at about 4:20 p.m., Deputies with the Montgomery County Sheriff's Office were dispatched to The Woodlands Mall located at 1201 Lake Woodlands Drive in reference to a Theft in Progress call. A witness called 911, and stated that they observed a black male underneath a vehicle attempting to cut and steal a catalytic convertor in the parking lot of Macy's.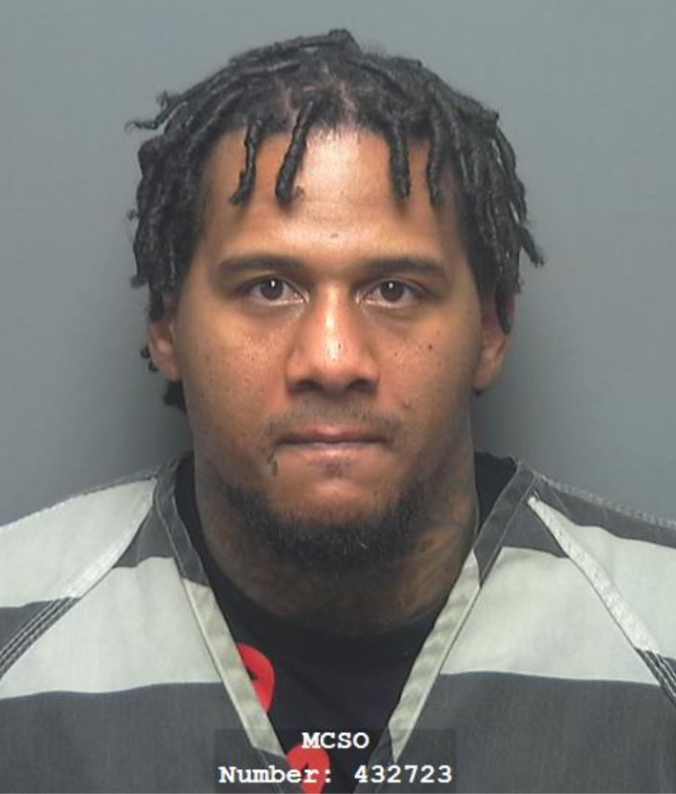 Upon arrival, Deputies located the suspect underneath the victim's vehicle, and was observed with an electric saw attempting to disassemble a piece of the victim's vehicle. The suspect, identified as 34 year old De Marcus Wayne Collins of Houston, was immediately detained at that time. During the investigation, Collins was found to be a convicted felon, and in possession of a firearm.
The owner of the vehicle Mr. Collins was attempting to steal from could not be located at the time to pursue Criminal Mischief charges against Mr. Collins. However, Mr. Collins was charged with Unlawful Possession of a Firearm by a Felon, and was transported to the Montgomery County jail where he is being held on a $50,000 dollar bond. Additional charges may be applied at a later date concerning the damages done to the victim's vehicle.
In regard to suspicious activity, this is an excellent example of the saying "If you see something, say something." Great work by all those involved.
Source: Specialist Lee Knudsen, Montgomery County Sheriff's Office, Administrative Services