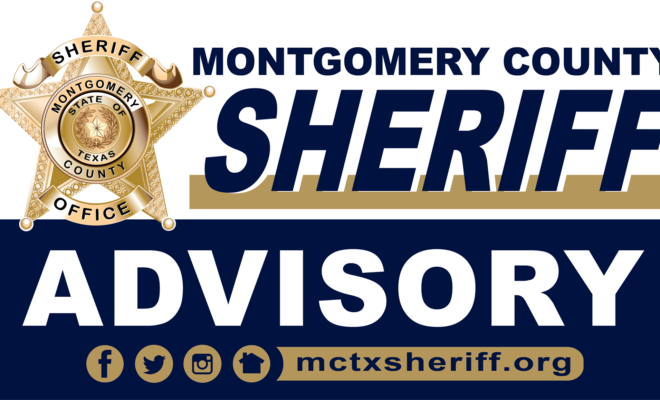 News
Sheriff investigating Aggravated Robbery at Conroe Gas Station
By |
On Monday, January 17, 2022, at about 5:15 a.m., Deputies with the Montgomery County Sheriff's Office were dispatched to a report of an Aggravated Robbery at the Shell gas station located at 15510 E Williams Road in Conroe, Texas. During the investigation, it was learned a white male entered the store where he displayed a handgun and demanded the clerk open the cash register. The clerk complied, and after the suspect took the money, he left the location on foot toward FM 1484 and Holly Lane.
The suspect pictured below is described as a white male wearing all-black clothing. The hooded sweatshirt had the phrases "PARTY TIME" and "A LOST CAUSE" on the back, with an additional graphic.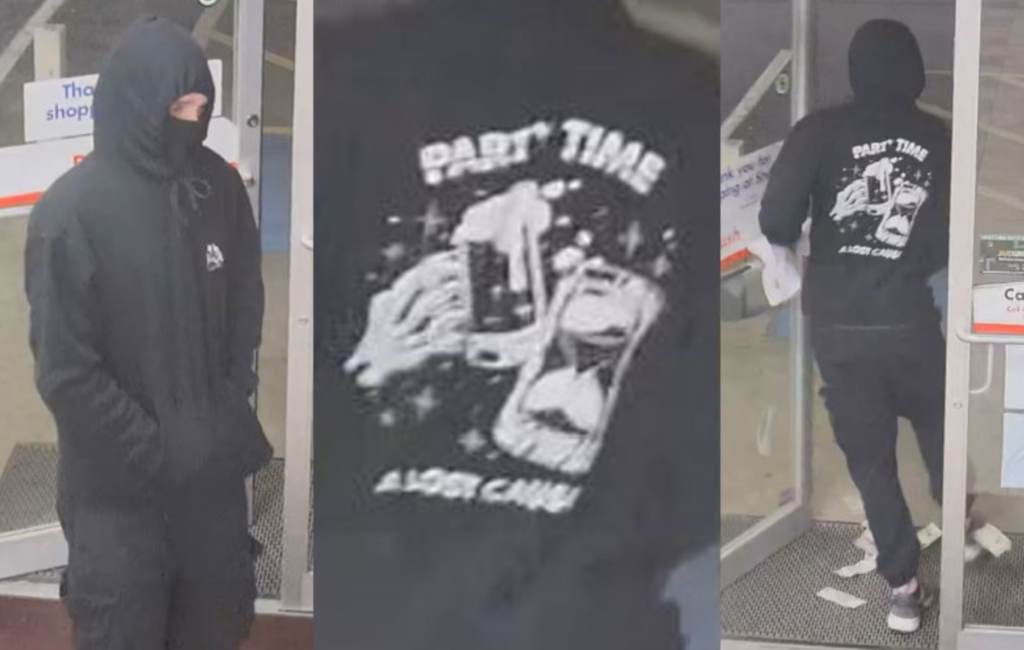 If you have any information about the suspect or this incident, please contact the Montgomery County Sheriff's Office at 936-760-5800 or contact Multi-County Crime Stoppers at 800-392-STOP (7867) and refer to case #22A016139.
Source: Thomas Hudson, Specialist, Montgomery County Sheriff's Office, Administrative Services