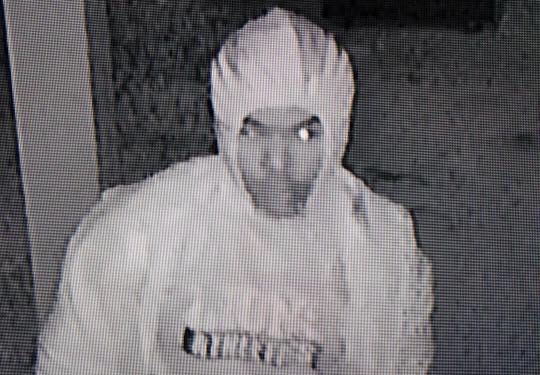 News
Sheriff's Office Looking for Suspect Who Entered Residence While Owner Slept
By |
Spring, TX (January 2, 2018) – The Montgomery County Sheriff's Office is community assistance in identifying the suspect below, who is responsible for a burglary of a residence in the Spring, Texas area.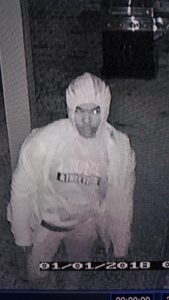 On January 1, 2018, Deputies with the Montgomery County Sheriff's Office were dispatched to a residence on Paladera Place Court in reference to a burglary of a residence. Deputies arrived and met with the homeowner who advised she reviewed video surveillance at her residence and observed an unknown male enter her home this morning while she was home a sleep.
Deputies reviewed the video surveillance and observed the suspect outside the residence for about an hour before entering. Deputies believed the male suspect entered the home through an unlocked window on the side of the house. Once inside, the suspect is seen on video surveillance from inside the residence entering all rooms of the house to include the bedroom where the homeowner was sleeping.
Deputies believe the male to be a Hispanic or Black male approximately 5'5" slender build and was last seen wearing a shirt that says "Lions Athletics."
Anyone with information regarding this suspect or this crime is asked to contact the Montgomery County Sheriff's Office 936-760-5800 or Crime Stoppers at 1-800-392-STOP (7867) and refer to case number# 18A000496.
Source: Lieutenant Scott Spencer, Montgomery County Sheriff's Office, Executive Division