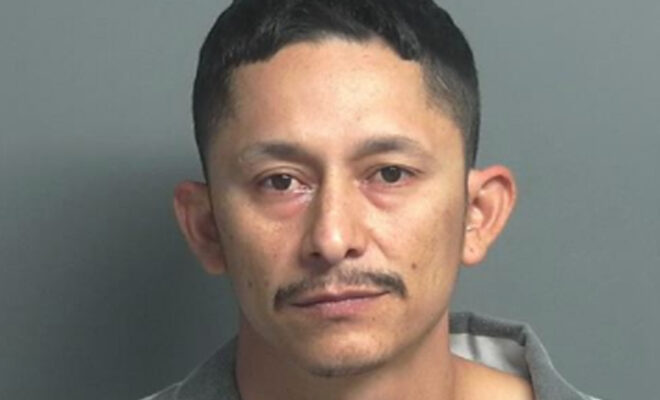 News
Shooting at Shenandoah Municipal Complex
By |
SHENANDOAH, TX – On November 16, 2020, at approximately 12:45 p.m., the Shenandoah Police Department received a 911 call regarding gun shots in the area of the City of Shenandoah Municipal Complex, located at 29955 IH-45, Shenandoah, TX.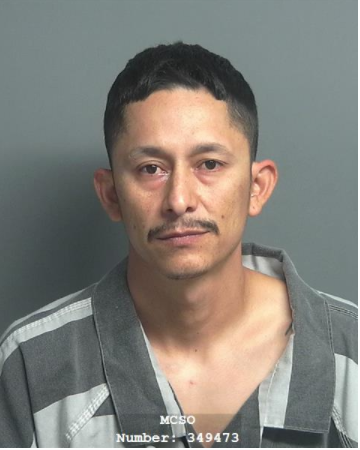 Officers from the Shenandoah Police Department and the Montgomery County Sheriff's Office quickly arrived on scene at the parking lot and learned that a 36 year-old-male had been shot. Multiple people involved were detained. Montgomery County Hospital District medics arrived and pronounced the male deceased at the scene. The Montgomery County Sheriff's Office Crime Scene Unit, Texas Rangers, and Montgomery County District Attorney's Office responded to the location, and the investigation is on-going.  
Later that evening, the Shenandoah Police Department obtained an arrest warrant for Murder, charging Oscar Valencia of Houston in the shooting death of Eliseo Garza of Porter. Valencia was detained on scene, questioned, and later booked into the Montgomery County Jail. It appears the motive is related to domestic issues.