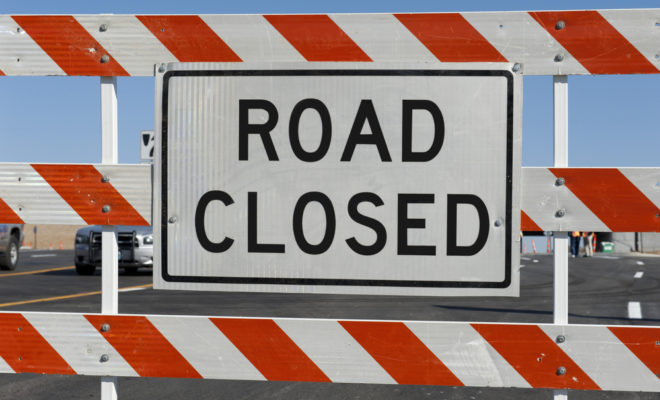 News
Six Pines temporary closure begins today
By |
Six Pines Drive to the north, between Woodlands Parkway and Timberloch Place, will be closed today through Wednesday afternoon, in order to pour concrete, weather permitting, for the westbound lane and turn lane at that intersection along Woodlands Parkway.
Once this work, including striping and signage, is complete, crews will open up the new westbound lane/turn lanes from I-45 to Six Pines Drive.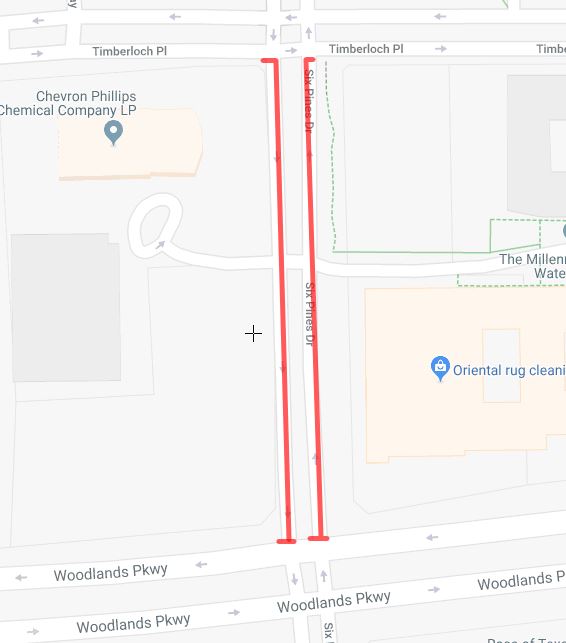 This work is part of the Woodlands Parkway widening project from Grogans Mill Drive to I-45. The Woodlands Parkway Widening Project began in February of 2018 and is anticipated to be complete in April of 2019. This project was funded in the Montgomery County 2015 Bond. Woodlands Parkway will be widened from 6 to 8 lanes just west of IH-45 to 0.5 miles west of Grogan's Mill Road, with additional auxiliary lanes between signalized intersection.
Source: Office of Commissioner James Noack, Montgomery County Pct. 3