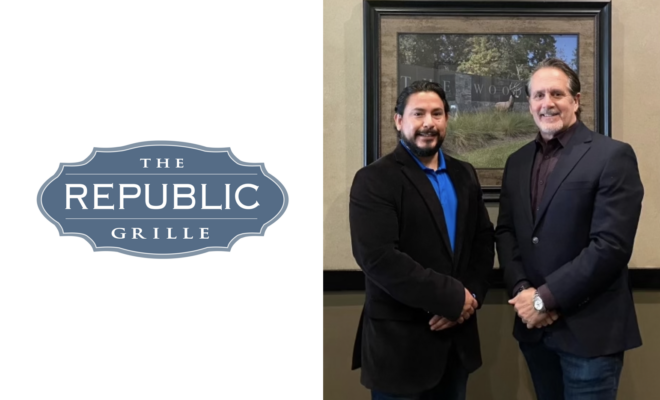 Business
Small Business of the Month: The Republic Grille
By |
The Hello Woodlands Small Business of the Month is brought to you by Miguel Lopez of Conganas LLC and highlights a local small business that serves the Montgomery County community.
Read our interview below with this month's Small Business of the Month, The Republic Grille, and owner Terry McBurney. Terry McBurney has over 30 years of experience across many sectors including Hospitality, Sales & Marketing, Construction Management, Commercial Real Estate and the Merchant Services Industry.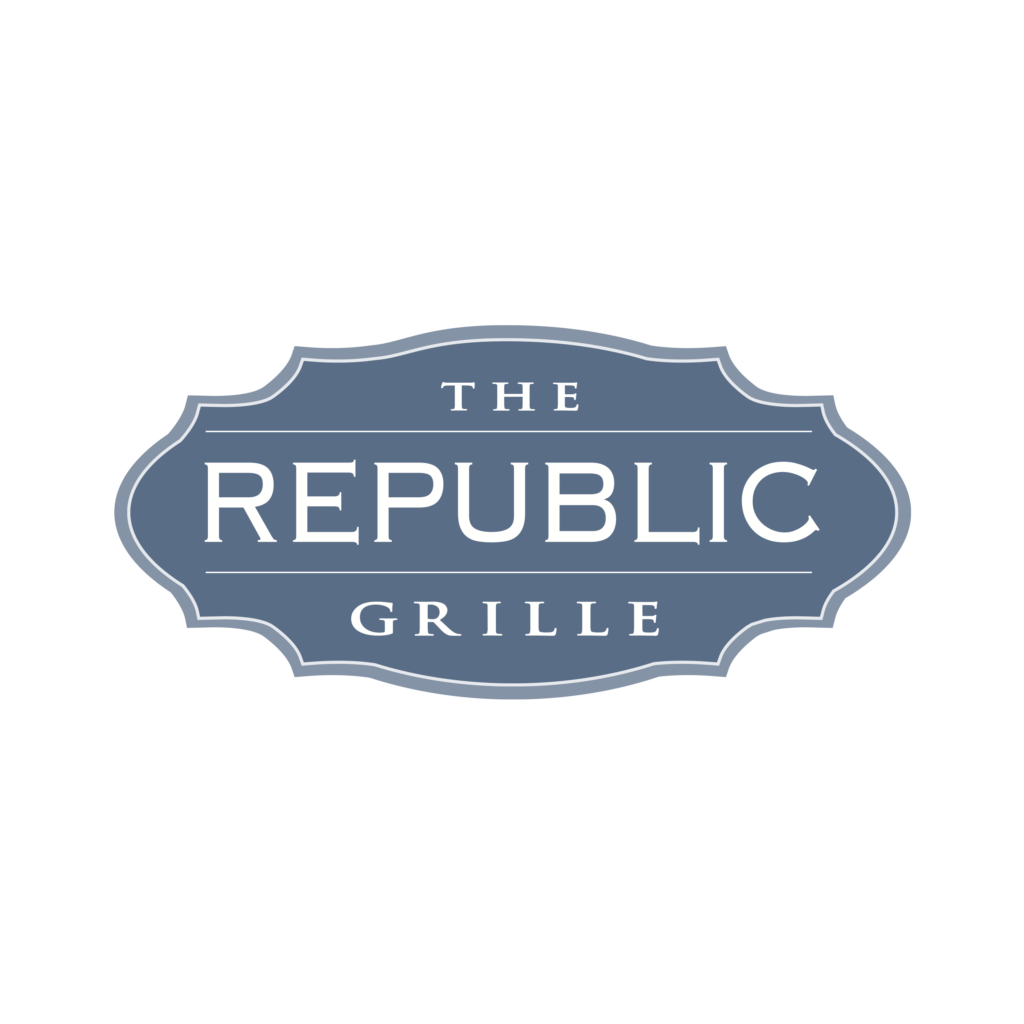 The Interview
Tell us about The Republic Grille.
Being a resident of The Woodlands since 1999, I saw firsthand how the development of Market Street in 2004 along with the expansion of The Woodlands Mall began the influx of nationally branded restaurants to the area. Slowly but surely the independent restaurateur was becoming obsolete. I wanted to change that.
Having been on the peripheral of the restaurant industry for many years through tenures with Restaurant.com and Republic Payment Systems, my search began to develop a unique concept that residents of The Woodlands could call home.  In 2014, our first location opened in the heart of The Woodlands in the Panther Creek Shopping Center.  My goal was not to simply open any type of restaurant but rather have the restaurant be a true reflection of the vision put forth by Mr. George Mitchell and how The Woodlands came to be. I envisioned the concept becoming a modern-day Cheers and if you have dined with us, I believe we have accomplished just that. 
What type of cuisine do you serve?
Our cuisine evolved from my Georgia roots and the style of cuisine I grew up on is quite similar to that of Texas cuisine.  Of course, the only point of contention may sometimes be the pronunciation of "Pecan".  Our cuisine reflects old family recipes along with an eclectic spin on simple comfort food from Texas.   We refer to it as "Texas Cuisine with a Southern Twist!"
What makes The Republic Grille unique?
The atmosphere of each restaurant is independent of itself however the overall theme reflects a relaxed Texas Hill Country vibe. The Woodlands location revolves around Mr. Mitchell's vision and how The Woodlands came to be. Our Magnolia location reflects on Montgomery County with bits of photographic history of Conroe, Willis and Montgomery, birthplace of the Texas Flag. The Spring location depicts famous individuals who were born in Texas with many right here in The Woodlands area. While each location has its own identity, the cuisine and same great service remains constant throughout.
What are your most popular dishes?
With such a diverse menu, we aim to please the pickiest of palettes and continue to evolve our menu based on customer feedback. While its difficult to simply choose a few items, I can attest the Coconut Shrimp and Spinach & Artichoke Dip are two great options as an appetizer.
As for the main course, some of our more popular items are Chicken Fried Steak or Chicken, Chicken Woodlands, Blackened Flounder, Shrimp Scampi and our TRG Top Chop. Of course, who doesn't want to top off a great meal with a scratch made dessert and our Tres Leches and Peach Cobbler will surely put you into a food coma.
What did/do you look for when forming and adding to your team?
Our organization has been built on a positive and professional culture which transcends to each and every guest experience. We typically promote from within therefore our staff is the best of the best and even in today's tight labor market, we are fortunate to maintain a high level of bright and professional employees in both Front of House and Back of House. While we are surely not perfect, we strive for perfection and approach each guest with the same level of courtesy in hope that their dining experience with us is a memorable one.
What organizations or causes are you involved in the community?
With three locations in Montgomery County, we are tremendous supporters of our Firefighters and Police Officers.  Supporting any First Responder organization is needed throughout the year, not simply when there is a crisis.  Find an organization you want to help and make a donation today.  Every little bit helps!
What would you say to the reader who is thinking of starting a business?
Since our inception in 2014, we've been very fortunate to have maintained our course simply due to executing the roadmap put forth in our business plan. Sure we've made many mistakes and adjustments along the way but the overall framework was built on solid industry data extrapolated to fit our business.
The key to success in any business is hiring the right person for the task at hand. As outlined by Jim Collins in his bestselling book Good to Great, you must have the right person in the right seat on the bus and if not, changes are needed at the next stop.
Starting a small business is difficult but can be quite rewarding with a roadmap to follow. Many small businesses fail simply due to improper planning. Be the best at what you do and enjoy every minute of every day. Life is short, enjoy the ride.
Learn more about The Republic Grille by visiting their website at https://www.therepublicgrille.com/ and three locations:
The Woodlands: 4775 W Panther Creek, Ste 490, The Woodlands, TX 77381
Magnolia: 30340 FM 2978 Ste 800, Magnolia, TX 77354
Spring: 3486 Discovery Creek Blvd, Spring, TX 77386
ABOUT MIGUEL LOPEZ
Starting and running a business can be overwhelming and most small or micro business owners start with little to no staff or assistance. Having a clear plan and an effective strategy to meet or exceed your goals is critical to your success. That is where Miguel Lopez of Conganas LLC can assist by collaborating with you to untangle the myriad of items you need to understand, determine and implement to be successful. To learn more about Miguel Lopez and Conganas LLC, please call (832) 651-1616, email miguel@conganas.biz or visit www.conganas.biz.
Advertisement