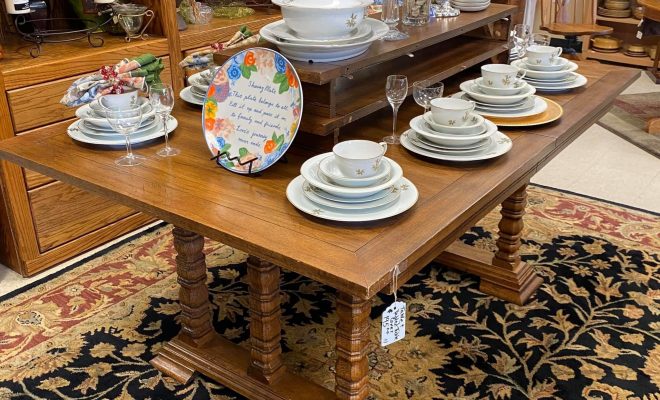 Lifestyle
SOS Resale Shop Celebrates Grand Reopening After Complete Transformation
By |
MAGNOLIA, TX – SOS Boutique and Resale Shop located at 17661 FM 1488 in Magnolia celebrated its grand reopening May 26, 2020. The reopening comes after a two month closure amidst the COVID-19 Pandemic. While being closed due to government orders, Society of Samaritans took advantage of that time to perform a complete remodel. With an open concept, fresh paint, renovated displays and a floor reset the Resale Shop has received many compliments and experienced record sales since reopening their doors.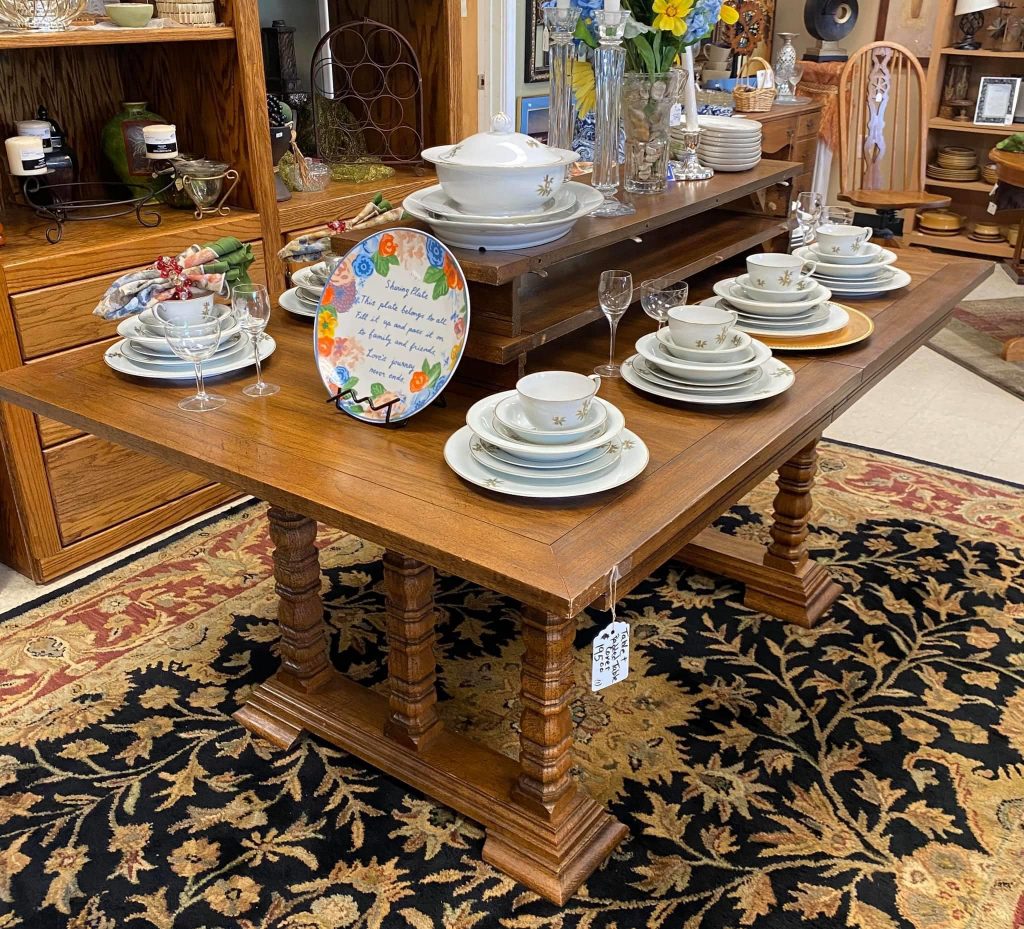 "The idea of this remodel has been something that I have wanted to pursue for some time. With closure orders due to COVID19 the board took advantage of that time to create a better shopping experience here at SOS Resale Shop" shared Becky Conner, Assistant Executive Director of Society of Samaritans (SOS) Magnolia. "Sales from the Resale Shop are critical to the ministry and assist to fund the purchase of food for SOS Feed My Sheep Food Pantry. For every dollar brought in from sales, SOS is able to provide 3 meals for individuals in our community fighting food insecurity."
SOS Boutique and Resale also assist in providing professional clothing through their Job Services Program. "Clients who have upcoming job interviews or who have recently gained employment are provided clothing at no cost. Clothing and items are also provided at no cost to local foster children, missionaries preforming missions and during certain circumstances to students within Magnolia ISD," shared Conner.
SOS Boutique and Resale Shop business hours are Tuesday through Friday, 10:00 a.m. – 5:00 p.m. and Saturdays from 10:00 am – 3:00 pm, donations are accepted during business hours as well. For more information on SOS Boutique and Resale Shop or to inquire on becoming Resale Volunteer, contact becky@societyofsamaritans.org, or visit www.societyofsamaritans.org.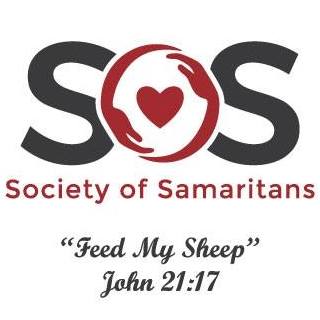 Society of Samaritans Inc. (SOS) has served the Magnolia area for 34 years now, since 1986. Our MISSION is to meet the need of our community with respect and compassion in the Greater Magnolia area. We share the love of Jesus Christ by providing food, clothing, emergency financial assistance, job services, and disaster recovery relief to residents of the Greater Magnolia area.
This is a community effort. The Society of Samaritans is simply an extension of the community in action, working together to assist people who are disabled, disadvantaged, or unable to meet all of their needs. SOS partners with churches, government, and civic organizations to make this happen. SOS is a 501(c)(3) non-profit organization.