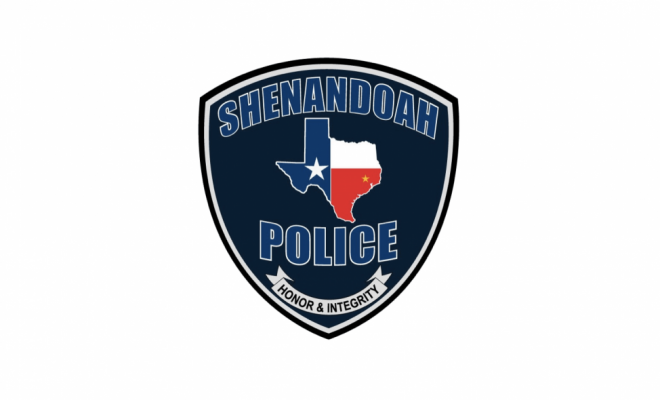 News
SPD Investigating Aggravated Robbery at Valero
By |
SHENANDOAH, TX – On Monday, December 9, 2019, at approximately 10:36 p.m., the Shenandoah Police Department was dispatched to the Circle K, Valero, located at 28727 IH45 in reference to a robbery in progress.
The first officer arrived on scene at approximately one minute later and met with the clerk who advised he had just been robbed by a black female with a handgun. The clerk advised the suspect was wearing a beanie cap, a pink bandana over her face, a black Adidas jacket, gloves, and black pants. The suspect was in the store for approximately one minute and then fled the scene with cash from the register.
Patrol officers from the Shenandoah Police Department locked down the scene and called out detectives. The scene was processed and video evidence was obtained. At this time, this is an open investigation and updates will be made available as they occur.
Anyone with information related to the Aggravated Robbery is urged to call the Shenandoah Police Department at 281-367-8952 or Tri-County Crime Stoppers at 1-800-392- 7867 (STOP).