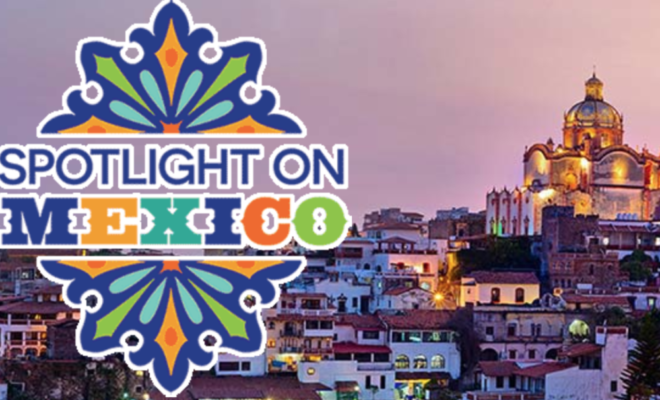 Art & Culture
Spotlight on Mexico Added to Lineup at Woodlands Waterway Arts Festival
By |
THE WOODLANDS, TX – The Woodlands Arts Council is pleased to announce the addition of a new cultural exhibit that will enrich the experience of the 14th Annual Woodlands Waterway Arts Festival to be held on April 13 and 14.
The annual festival will again bring approximately 220 fine artists from around the country to Town Green Park along The Woodlands Waterway as well as live music and performing arts on four stages, culinary arts, an Artopoly area for young art enthusiasts plus the newest engagement, Spotlight on Mexico.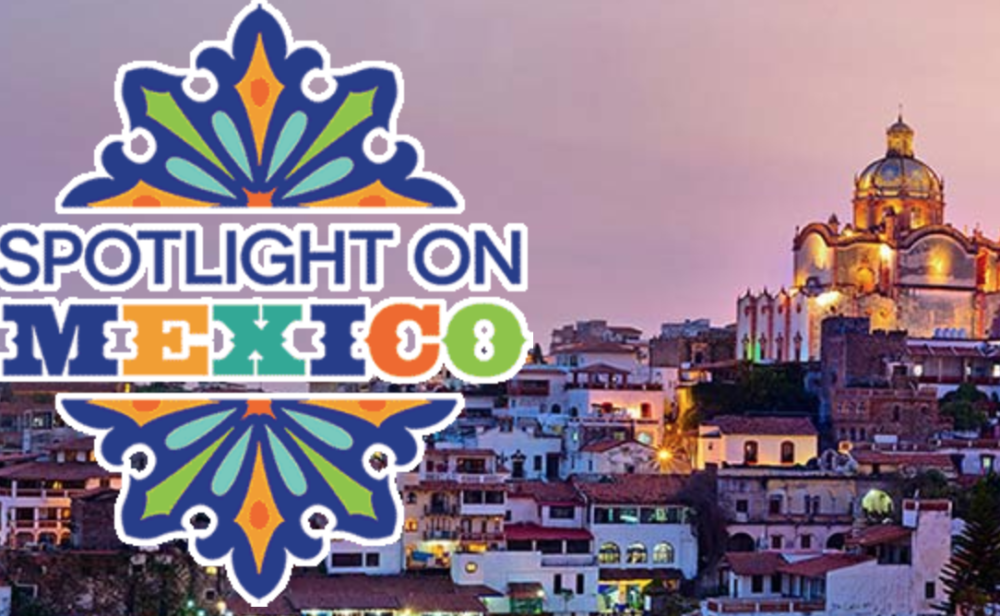 Located just inside the main gate of Town Green Park, festival attendees will find this interactive living museum that will showcase Mexico's rich culture and traditions. Festival patrons will step inside a town center that will feature art, music and dance to highlight Mexico's history and heritage.
The village will highlight the art and culture of four Mexican states. Surrounded by the vibrant sounds of strolling performers, visitors can visit La Costeña Market to sample some this sponsor's most popular products as well as Jumex juices and chef demonstrations celebrating the tastes of Mexico, then relax at the Don Julio Bar, for a cool, refreshing drink.
There will be a Dìa de los Muertos exhibit, the popular holiday in Mexico that honors those who have passed away with hands-on activities to decorate the ofrendas, or beautiful altars. A photo gallery, cultural exhibit and display will incorporate artifacts and art to capture the rich history and beauty of Mexico.
Caffé di Fiore will offer authentic Mexican cuisine made with the freshest ingredients made from recipes passed down through the generations, to take a break from the attractions and activities intended for all ages.
This new addition to the Festival is made possible by sponsors and organizations Asociación Amiga, La Costeña Foods, Don Julio Tequila, Institute of Hispanic Culture of Houston and the United States-Mexico Chamber of Commerce.
"We are pleased to partner with so many who also believe in the importance of highlighting cultures from around the world," said Festival Director Kelly Batterson. "Each year we will focus on a country or region to celebrate art in all forms."
Asociación Amiga is a non-profit organization led by Latin women in The Woodlands. "With this event, we work together with The Woodlands Arts Council with the shared conviction that art promotes harmony between cultures," said Diana Ontañon, President of the organization. "Asociación Amiga is a proud ambassador of our Latin countries and is honored to collaborate with this event, putting Mexico in the spotlight on this occasion."
For more information about the 14th Annual Woodlands Waterway Arts Festival and to purchase tickets, log on to www.thewoodlandsartscouncil.org. For more information on Asociación Amiga, log on to: www.asociacionamiga.org.
The Woodlands Arts Council provides regional cultural and educational enrichment opportunities that encourage, support and promote the performing and visual arts in our community. From the award winning Woodlands Waterway Arts Festival to the year-round community and educational outreach programs of Because Art Matters, the council has one primary goal… making our community better, Because Art Matters! www.thewoodlandsartscouncil.org.