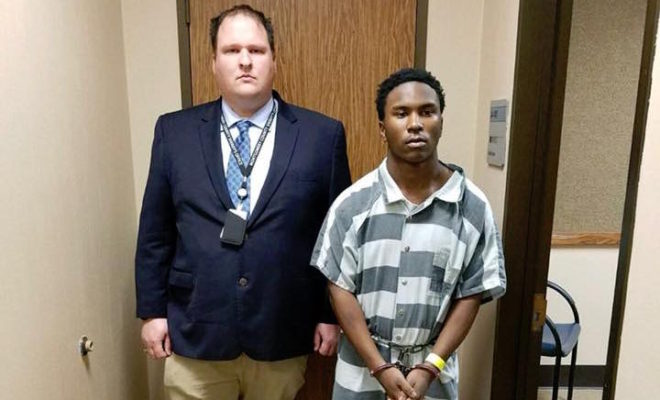 News
Spring Burglar caught and arrested with Public's Help
By |
On January 3, 2018, an anonymous tip was received through Montgomery County Crime Stoppers about the burglary of a habitation that occurred on January 1, 2018, off of Paladera Place Court in Spring, Texas. The Montgomery County Sheriff's Office had asked the public's help in looking for the suspect who entered a residence while owner slept. The tipster recognized the individual in the photo released on Facebook and provided detectives with the name Terrell Morgan.
Read the article "Sheriff's Office Looking for Suspect Who Entered Residence While Owner Slept"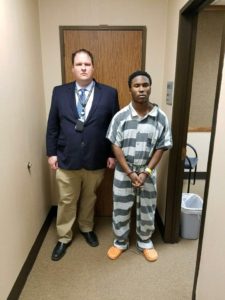 Detectives began investigating Morgan and discovered that he had been arrested before and therefore had Montgomery County Sheriff's Office Crime Scene Investigators compare Morgan's arrest prints with the prints recovered by investigators from inside the residence at Paladera Place Court on January 2, 2018.
Detectives prepared an arrest warrant as well as a search warrant, which were both approved.
On January 3, 2018, Detectives executed the search warrant and additional evidence was recovered linking Morgan to entering the Paladera Place Court residence on more than one occasion.
Morgan was arrested within hours of approval of the arrest warrant with the assistance of District 2 Patrol Deputies.
Detectives subsequently interviewed Morgan and was able gain additional evidence along with his motive. Morgan was placed in custody for Burglary of a Habitation and is being held in the Montgomery County Jail on a $250,000.00 bond.
Source: Montgomery County Sheriff's Office