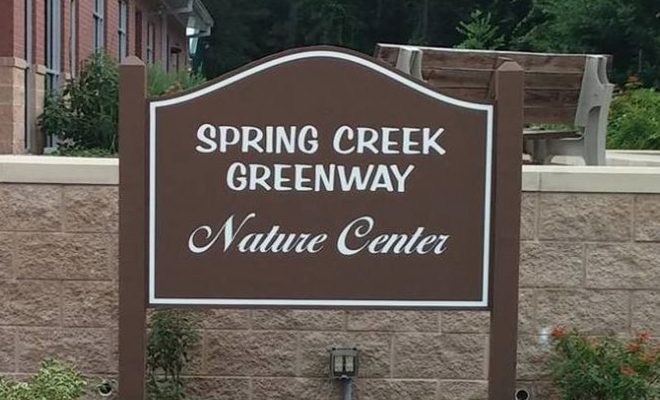 Lifestyle
Spring Creek Greenway Nature Center Open
By |
SPRING, TX – The Spring Creek Greenway Nature Center is currently open and accepting visitors, presenting an option for parents looking to add to their child's education. Although programs and events are closed due to COVID-19, the staff is working on new virtual and in-person programs and the center has added new educational displays.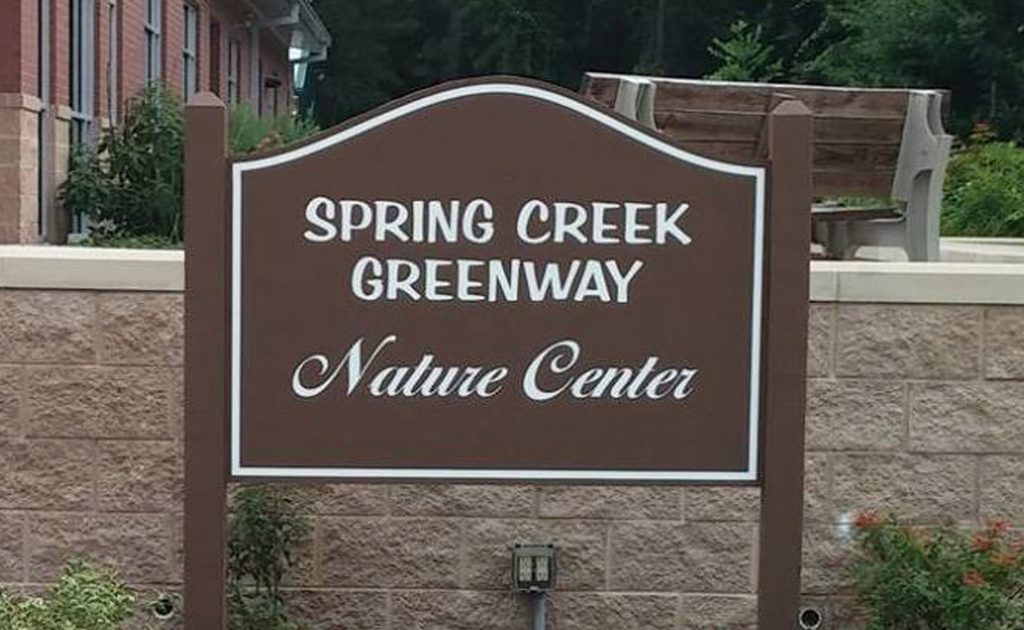 Visitors can walk the trails and and enjoy the Bluegill Pond. The trail crew has been out every day making sure these areas stay safe for all of the hikers, bikers, and fishermen.
There are two new additions to the center's Animal Ambassador Program: two ring-necked doves named Peach and Pumpkin. They are currently being trained to be used in educational classes and events. The doves will be on display in the Nature Center in the next few weeks.
The Spring Creek Greenway Nature Center is located at 1300 Riley Fuzzel Rd, Spring, TX 77386.
Until further notice the Nature Center will be closed on Mondays. The center will still remain open Tuesday-Saturday from 9:00 a.m. to 4:00 p.m.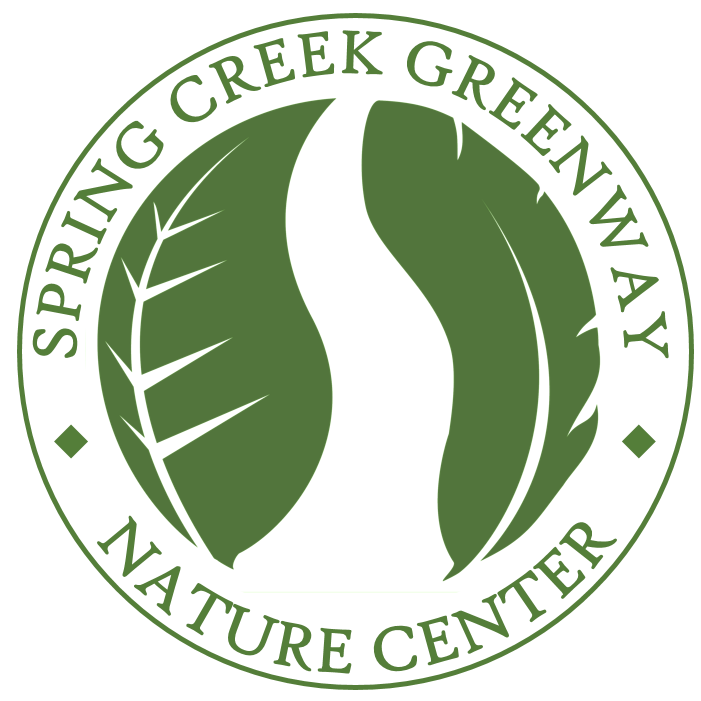 The Spring Creek Greenway is a 12,000 acre conservation project that stretches from FM 2978 to US HWY 59. Montgomery County Precinct 3, in partnership with the Bayou Land Conservancy and other groups, actively works to preserve this land for future generations. The Greenway project allows everyone to discover the beauty of biodiversity, the fun of outdoor recreation, and the importance of our conservation efforts. For more information, visit www.scgnaturecenter.org.
Sources: Commissioner James Noack, Spring Creek Greenway Nature Center