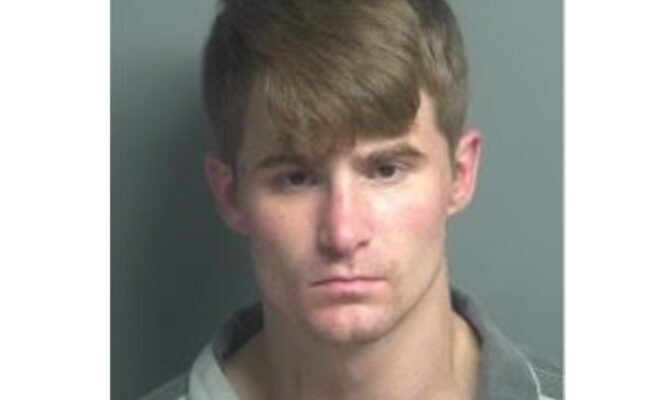 News
Stolen Car in Shenandoah Leads to Arrest
By |
SHENANDOAH, TX – On April 24, 2021, at approximately 6:00 am, a Shenandoah Police officer was patrolling the parking lot of the Days Inn, located at 29007 Interstate 45 N, and began investigating a suspicious, unoccupied vehicle. The vehicle was showing to be stolen out of the Houston Police Department, and identifying information of a possible suspect was located.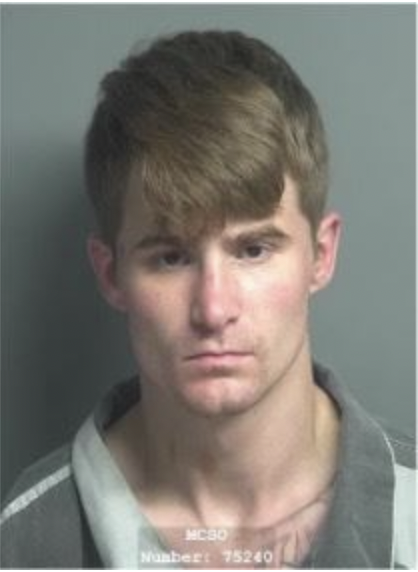 At approximately 1:13 pm, a Shenandoah Police supervisor observed a suspicious male in the parking lot of the same motel who matched the description of the person of interest in the stolen vehicle recovery. When approached, the male fled on foot north of the motel and jumped a fence into the Shenandoah Valley neighborhood. K9 assistance was requested, and a perimeter was quickly set by officers and deputies from the Shenandoah Police Department, Oak Ridge North Police Department, Montgomery County Constable's Office Pct. 3, the Texas Department of Public Safety – Highway Patrol, and the Montgomery County Sheriff's Office.
After successful tracking by the K9 and officers on scene, Kurt Lee Lynch was apprehended at about 1:52 pm and confirmed to be the suspect involved with the stolen vehicle located at Days Inn earlier that morning. Further investigation revealed Lynch also attempted to conceal narcotics in a resident's back yard while he was fleeing police. In addition, he had an outstanding warrant through Pardon and Parole. Lynch was charged with Possession of a Controlled Substance, Unauthorized Use of a Motor Vehicle, the outstanding warrant, and Evading.