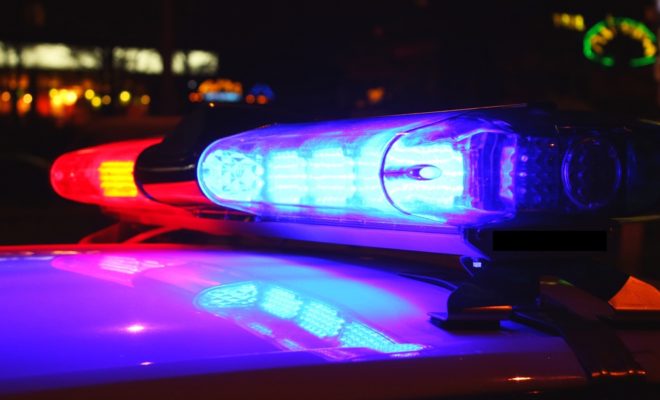 News
Super Bowl Weekend Crime Reduction Initiatives
By |
The Montgomery County Precinct 3 Constable's office will be engaging in various crime reduction efforts over Super Bowl Weekend February 1 through February 5, 2017. Taking into consideration the fact that the Houston Metro area is a hub for human trafficking, this office will be focusing on deterring and apprehending individuals seeking to engage in various forms of Human Trafficking associates offenses by utilization of various investigative resources.
This office will also be increasing the number of units specifically targeting and arresting impaired drivers whom may be under the influence of alcohol or narcotics. Units will be assigned throughout Southern Montgomery County of the course of the weekend.
The Constable's Office would also like to issue a cautionary warning to locals headed downtown this weekend for the festivities to use due care when parking their vehicles and remind them never to leave anything of value in the vehicle when at an event.
The Montgomery County Precinct 3 Constable's Office would like to encourage everyone to enjoy the festivities of Super Bowl Safely.