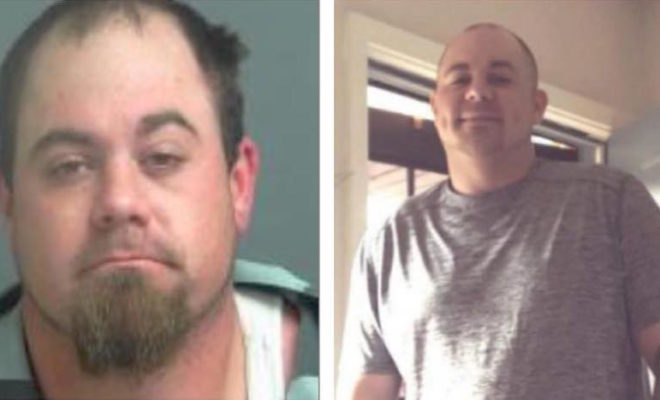 News
Suspect on the run after shooting at Conroe Police Officer
By |
On Tuesday, March 27, 2018 at about 4:10 a.m., Conroe Police Officers stopped a black Lexus passenger car at I.H. 45 Northbound feeder road near Gladstell Street. As the officer appro
ached the window of the vehicle, the driver produced a handgun and began firing at the officer. The officer returned fire.
The vehicle fled the scene.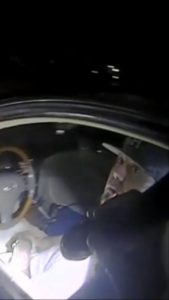 An update was provided at 7:37 a.m. that the car had been found on fire in the Grangerland area. The suspect is still on the run 
and has not been located at this time. The officer was not injured and the Montgomery County Sheriff's Office does not know about the suspect's condition.
The Montgomery County Sheriff's Office provided the snapshot of the driver taken from the bodycam. If anyone knows the identity of the suspect, please contact Sgt. S. McCann immediately at 936-522-3341.
UPDATE 3/27/18 4:17pm by the
Montgomery County Sheriff's Office
: "Due to the public's help the suspect has been identified as Raymond Cole Lynch DOB 05/24/1990 and a warrant for his arrest has been issued. I have attached photos of him. If anyone sees him or knows where he is at, please call law enforcement immediately. The warrant is for attempted capital murder of a police officer!"