News
UPDATE: Suspicious Package investigation in The Woodlands
By |
THE WOODLANDS, TX – As of 1:49 p.m. on Tuesday, March 27, Montgomery County Sheriff's Office and the Montgomery County Fire Marshal's Office are investigating a suspicious package and note left on Six Pines Drive at Lake Front Circle. Traffic is being diverted in the area as a precaution.
UPDATE 3/27/18 2:26pm: Northstar – MCTX – Lake Front at Six Pines – Bomb Squad has cleared the package, Roadway will reopen soon.
UPDATE: 3/27/18 2:41pm by the Montgomery County Sheriff's Office: "Update – Package was verified safe and was determined to be empty. The Montgomery County Sheriff's Office will continue the investigation. Written on the package was 'Let's play a game.' This is NOT A GAME and in light of the current bombings in Austin and packages mailed nationwide this will be investigated. Anyone with information about this incident contact Montgomery County Crime Stoppers."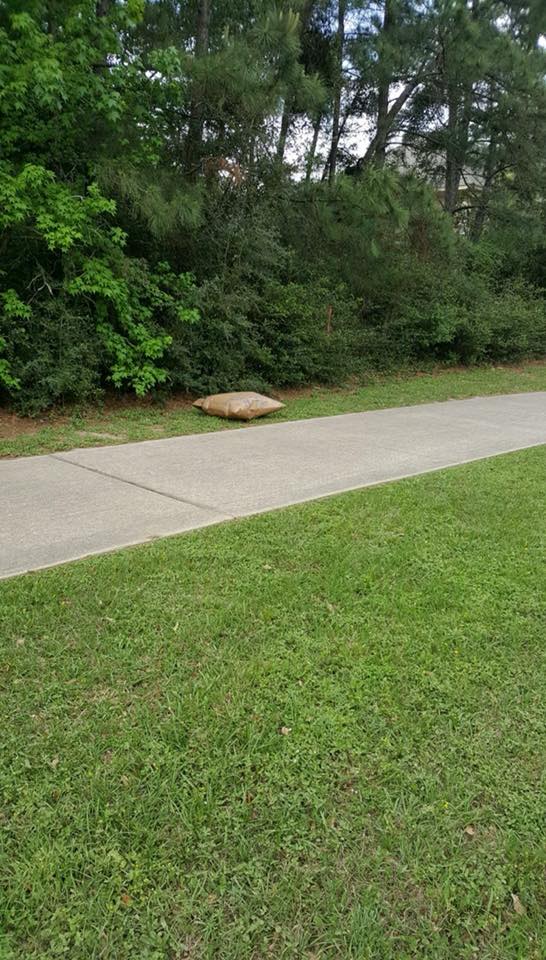 Stay updated for more updates!
Source: Montgomery County Sheriff's Office