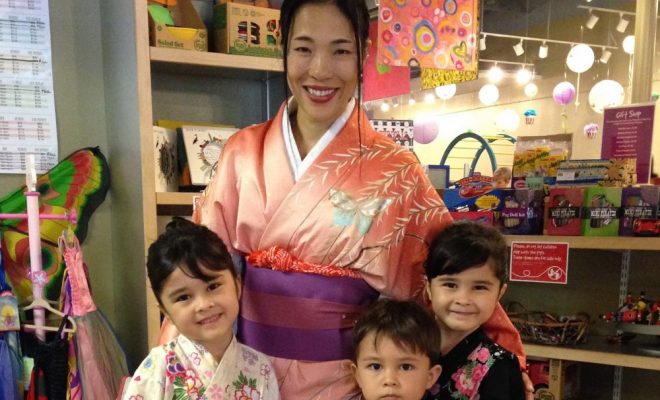 Events
Tanabata Comes to The Woodlands Children's Museum
By |
THE WOODLANDS, TX – The sights and sounds of one of Japan's most vibrant holidays will come to Montgomery County on Tuesday, July 9 when The Woodlands Children's Museum presents a Tanabata celebration. Tanabata will feature hands-on activities and live Japanese dance performances at 10:30 a.m., noon and 1:30 p.m.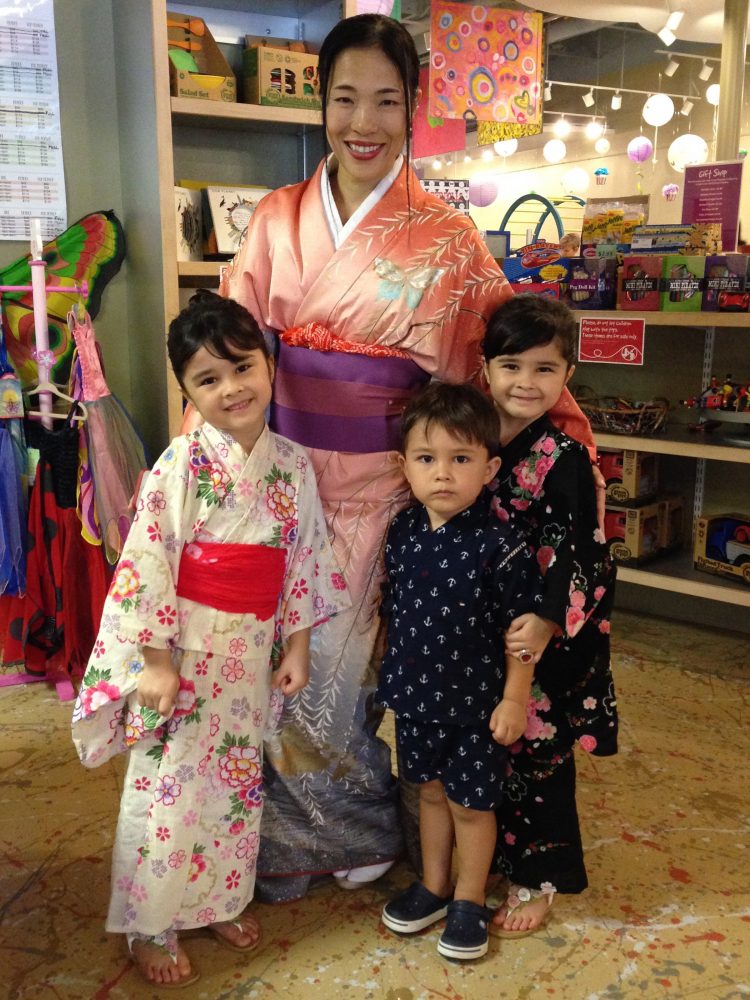 "Introducing children to a wide variety of cultures is one of our primary missions as a museum, and Tanabata is a perfect opportunity to do that," Executive Director Angela Colton said. "Little ones are captivated by the colors, music and dancing they experience during our celebration."
Tanabata, also known as the Star Festival, is a special day in Japan that is celebrated on the seventh day of the seventh lunar month.The history of Tanabata goes back more than 2,000 years and is based on an old Chinese tale about two stars who traverse the Milky Way once a year to renew their bond of love.
The museum's celebration will take place at 4775 W. Panther Creek Drive, Suite 280, The Woodlands, Texas 77381. Tanabata is included in the museum's $7 admission for visitors age 1 and older.
Museum admissions will be limited to ensure a fun, safe experience for visitors. The Woodlands Children's Museum is recommended for ages 7 and under. Children must be accompanied by an adult at all times. For more details, call 281-465-0955 or visit woodlandschildrensmuseum.org.