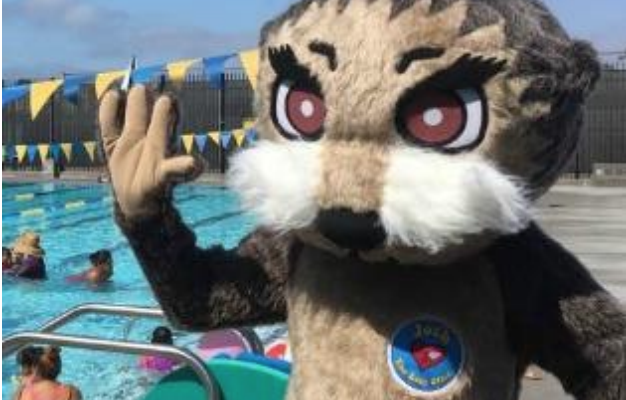 Events
The Woodlands Township to Host Water Safety Week at Pools
By |
THE WOODLANDS, TX – The Woodlands Township invites residents to celebrate Water Safety Week at the Township pools beginning Monday, June 24, 2019, through Friday, June 28, 2019. Water Safety Week focuses on the importance of learning life-saving skills that help to prevent water-related accidents and fatalities.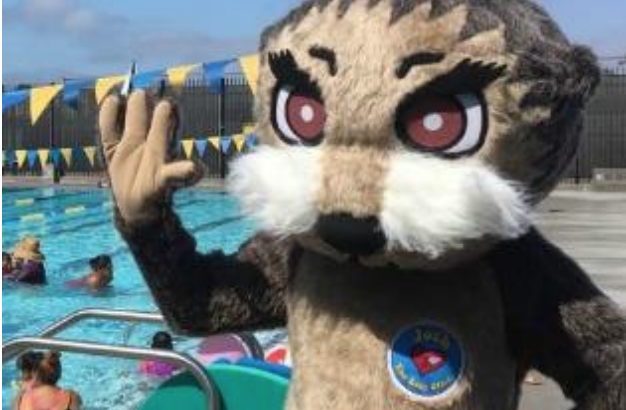 Teaching children about water safety is vitally important, particularly during the summer months when families are spending a great deal of time in or near pools and bodies of water. The Township will host a number of water safety programs for children throughout Water Safety Week with presentations by members of the Township Aquatics department. The programs will also include a short lesson on water safety, time in the water to practice water skills and games with Josh the Otter. The programs are free and open to the public.
SCHEDULE OF PROGRAMS
Date
Pool
Address
Time
June 24
Sawmill
Pool
2200 Millpark Dr
10 a.m. – noon
June 25
Falconwing
Pool
5610 Rush Haven Dr
11 a.m. – 1 p.m
June 26
Cranebrook
Pool
11800 Cranebrook Dr
10 a.m. – noon
June 27
Wendtwoods
Pool
8950 Creekside Green Dr
10 a.m. – noon
June 28
Alden Bridge
Pool
7725 Alden Bridge Dr
11:30 a.m. – 1:30 p.m.
Pre-registration is not required for these events. Please come dressed to swim and remember to bring your towels. Please note, participants who wish to continue enjoying the pool after the program may use their season pool pass or pay the daily entry fee. To learn more, please email aquatics@thewoodlandstownship-tx.gov or call 281-210-3950.

For more information about The Woodlands Township, please call 281-210-3800 or visit www.thewoodlandstownship-tx.gov.