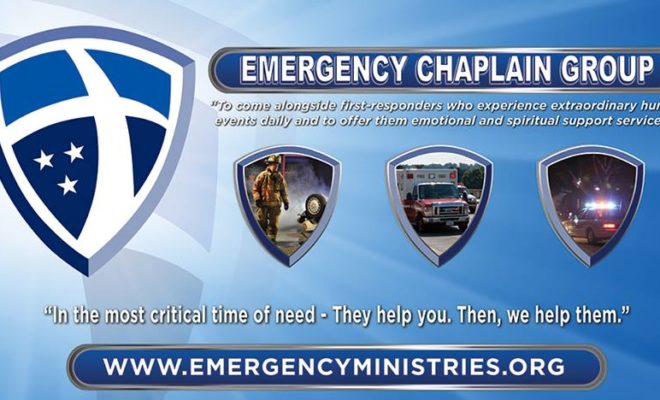 Events
Emergency Chaplain Group to Host Critical Incident Regional Training
By |
SPRING, TX – Traumatic stress is an occupational hazard for emergency responders. Along with the 'typical' stress of a crisis-driven career, too often there are lingering effects of trauma, including depression, anxiety, Post-Traumatic Stress Disorder (PTSD), and even suicide.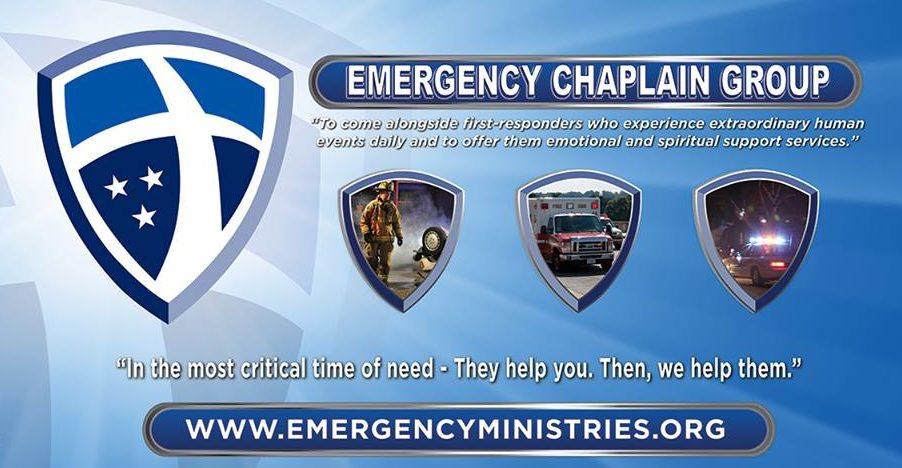 Fortunately, a great deal can be done to mitigate the harsher aspects of stress immediately after a traumatic incident. The Emergency Chaplain Group provides support, education, consultation, and leadership in disaster behavioral health and comprehensive crisis intervention for rural volunteer fire department members who are affected by the tragic scenes that can be part of their profession.
To provide an opportunity for furthering skills and training in Houston, Texas and its surrounding areas, the Emergency Chaplain Group is hosting the International Critical Incident Stress Foundation (ICISF) Regional Training to be held at the Houston City Place Marriott at Springwoods Village, 1200 Lake Plaza Drive in Spring, on August 1-4, 2019.
This four-day, comprehensive program specially designed for first responders will feature workshops presented by Dr. Jeffrey Mitchell and Dr. George Everly, who are internationally recognized as leading experts in the field of disaster behavioral health and crisis intervention. Their training and education topics include Suicide Awareness: An Introduction for Crisis Responders; Resilience Training: Psychological Survival Skills for Before, During & After Crises; and the Advanced Group Crisis Intervention Approved Instructor Candidate Program, along with many others.
Emergency Ministries ("EM"), a non-profit organization, is a specialized chaplaincy program resolved to provide healing and support to our everyday heroes. Emergency Chaplain Group is the arm of Emergency Ministries that provides chaplaincy services to EMS, Fire, Law Enforcement and Dispatch agencies – both on-scene and "behind scene" with an emphasis on critical incident stress assistance. For more information, visit emergencychaplain.org.