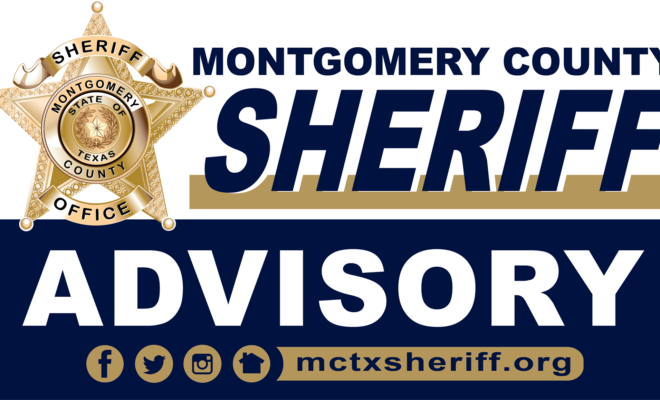 News
Task Force Locates and Arrests Dangerous Fugitive
By |
On August 7, 2019, Deputies assigned to the Gulf Coast Violent Offenders and Fugitive Task Force received information that a wanted fugitive was traveling through Montgomery County via passenger bus. At approximately 4:00pm, Deputies located a bus matching the description given that the fugitive was thought to be traveling on.
After the bus was stopped, Adam Bramwell a 32 year old black male, was identified as a passenger on the bus. Mr. Bramwell is a wanted fugitive from Illinois, and was taken into custody. He is currently being held at the Montgomery County Jail until he can be extradited back to Illinois. Bramwell has two warrants for aggravated assault.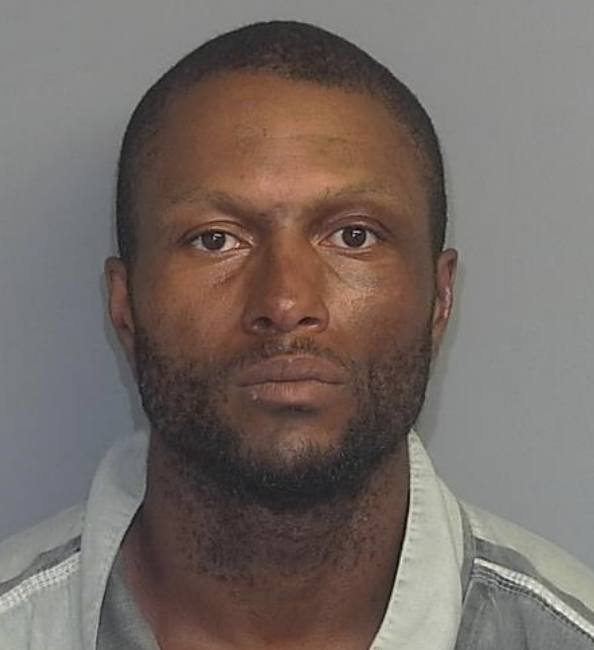 The Gulf Coast Violent Offenders and Fugitive Task Force is a multi-jurisdictional team of specialized law enforcement officers whose mission is to capture dangerous fugitives. The Task Force includes Deputies from the Montgomery County Sheriff's Office, and is supported by the United States Marshals Service.

Source: Specialist Lee Knudsen, Montgomery County Sheriff's Office, Administrative Services