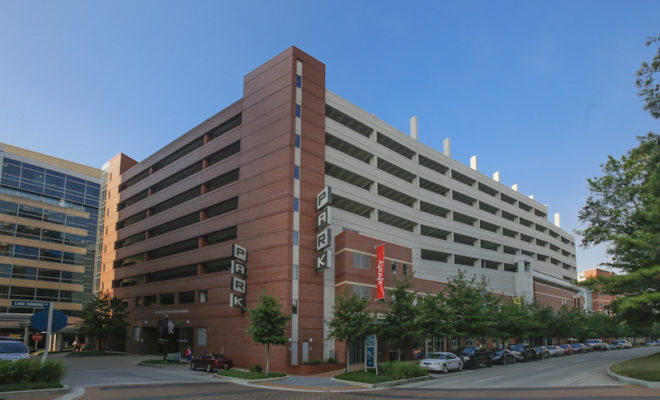 Food & Drink
Teriyaki Madness to open in The Woodlands Waterway Square
By |
THE WOODLANDS, TX – The Howard Hughes Corporation® announces Teriyaki Madness as the newest restaurant in The Woodlands® Waterway Square® at 1501 Lake Robbins Drive. Teriyaki Madness will occupy 1,549 square feet of space. With the new addition, 1501 Lake Robbins is now 100% leased.
Teriyaki Madness brings an authentic Seattle Teriyaki House experience to The Woodlands as the fastest growing Asian restaurant concept in the nation. Big, bold bowls are what Teriyaki Madness is famous for, as guests can customize their made-to-order entrees, built with delicious flavors and ingredients starting with made-from-scratch sauces and various rice and noodle options. Entrées include fresh, stir-fried vegetables and quality proteins like all natural, fresh chicken, beef or tofu.
"We are excited to announce the new addition of the popular Teriyaki Madness at 1501 Lake Robbins in The Woodlands Waterway Square District," said Rip Reynolds, Vice President of Retail and Commercial Land for The Howard Hughes Corporation. "This unique concept is set to open this fall and will certainly be a diverse and welcome addition to the eatery options surrounding The Woodlands Waterway®."
Teriyaki Madness joins BurgerFi, Dance with Me, Ferrari, Texas Children's Hospital and Xfinity at 1501 Lake Robbins Drive.
Teriyaki Madness is in 16 states across the U.S. including Texas. This is the franchise's first location to open in The Woodlands. For more information, visit www.teriyakimadness.com/locations/woodlands.