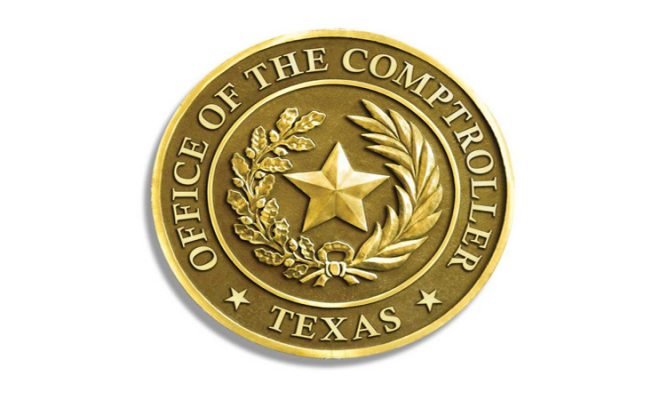 Business
Texas Comptroller Offers Assistance to Businesses Affected by COVID-19
By |
AUSTIN, TX – The Texas Comptroller's Office, in response to the COVID-19 pandemic, is offering assistance to businesses unable pay the full amount of sales taxes collected from their customers in February that were due March 20, 2020.
For businesses that find themselves in this situation, the agency is offering assistance in the form of short-term payment agreements and, in most instances, waivers of penalties and interest.
The Texas Comptroller's Office has opened an Enforcement Hotline at 800-252-8880, where businesses can learn about options for remaining in compliance and avoiding interest and late fees on taxes due.
In addition, there are a variety of online tools for businesses seeking assistance. The Comptroller's COVID-19 emergency response webpage includes access to online tools, tutorials, and other resources for tax services, and businesses can establish 24/7 online account access with Webfile.
Other online tools include:
Please note that out of an abundance of caution and in compliance with many county and city recommendations, Taxpayer Services and Collections field offices are temporarily closed.
For questions regarding electronic filing or payment, please email Electronic Reporting or call 800-442-3453.
Source: The Texas Comptroller's Office