entertainment
Texas TreeVentures open spring break, March 12 through March 21, 2021
By |
THE WOODLANDS, TX –Texas TreeVentures, a challenge-by-choice aerial adventure course in The Woodlands Township, will be open for spring break, Friday, March 12 through Sunday, March 21, 2021. Book your reservation online at www.texastreeventures.com.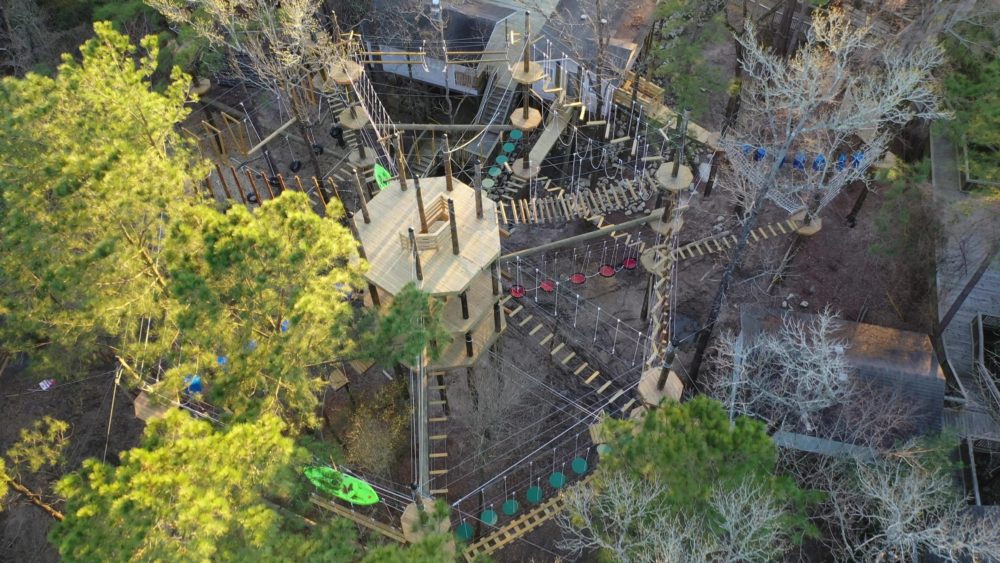 Protective measures are in place to protect both customers and staff from the spread of COVID- 19. These procedures include washing equipment and high touch areas frequently throughout the day, temperature checking all guests upon arrival and utilizing hand sanitizer stations on the course and deck area.
Reservations are required. Participants must wear a mask when checking in and while at Gear Up and Ground School. All waivers must be filled out prior to arriving. Personal items must fit into a gallon size ziplock bag in order to be held behind the desk during your reservation.
Located on the campus of The Recreation Center at Rob Fleming Park, 6464 Creekside Forest Drive, Texas TreeVentures is a challenge-by-choice aerial adventure course for individuals 6 years and up. There are certain restrictions and supervision requirements. Texas TreeVentures offers general admission, group rates, birthday party options, corporate events and more.
Follow Texas TreeVentures on Facebook, Instagram or Twitter @TXTreeVentures for the latest news and updates. Questions? Please call 281-210-2048 or email info@texastreeventures.com.