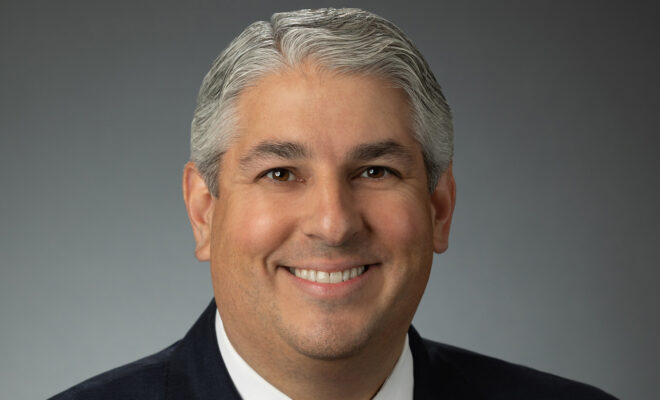 Health
The American Heart Association Announces New Chairman of the Board for Gulf Coast Division
By |
THE WOODLANDS, TX – The American Heart Association, the leading voluntary organization devoted to a world of longer, healthier lives, welcomes TJ Tijerina, President and Chief Executive Officer for First Community Credit Union (FCCU), as the new Chairman of the Gulf Coast Board of Directors. The Board of Directors is made up of community leaders, medical professionals and executives who guide the Association to drive breakthroughs in science and technology, change systems and policies, address disparities and transform health care and the health of our Gulf Coast community.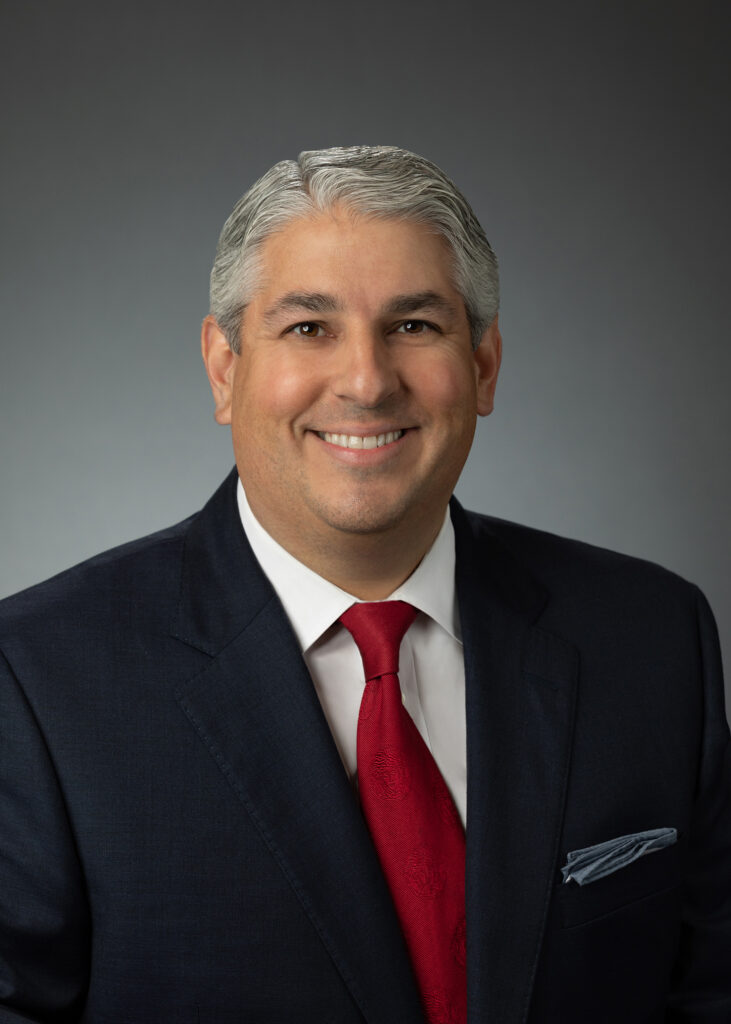 Stu Brightman, retired CEO of Tetra Tech, passes the torch to Tijerina for a two-year term, coinciding with the Association's 100th Birthday and the achievement of their 2024 Impact Goal to advance cardiovascular health for all, including identifying and removing barriers to health care access and quality. Nutrition security, hypertension and blood pressure control, women's health and CPR education are top priorities for the Board as the Association's fiscal year kicks off.
"As President of the Board, TJ takes the helm during a crucial period in our work to remove barriers to health equity through science, community investment, improvements to health care access and quality, and advocating for change locally," said Kellie Armstrong, Vice President of the American Heart Association, Gulf Coast Division. "We are honored to have TJ's leadership as we celebrate our centennial year. His passion for the Greater Houston community and commitment to health and wellbeing for all will accelerate our work locally."
For Tijerina, the Association's mission became more personal four years ago when FCCU's SVP of Human Resources, Katie Rigby, discovered on Christmas Eve that her newborn baby, Emory, had a congenital heart defect (CHD) requiring lifesaving surgery to repair her aorta.
"Since learning about Emory's condition and seeing her thrive today as a result of the treatment she received has united our company to educate the community about heart health," says Tijerina. "First Community Credit Union has made it our annual mission to raise lifesaving funds in support of research and innovative treatments for heart issues in celebration of Emory as a CHD warrior and survivor." In addition to Tijerina's service as Board Chairman, FCCU have provided volunteer leadership for several Gulf Coast campaigns, most recently with Nancy Trennel, FCCU EVP and CMO, serving as the 2022 Northwest Harris County Go Red for Women Chair. Katie Rigby will serve as the 2023 Northwest Harris County Heart Walk Chair.
TJ Tijerina is President and Chief Executive Officer for First Community Credit Union. He is passionate about faith, family, and helping the community. Tijerina graduated from Sam Houston State University with a Bachelor in Business Administration in 2003 and earned his Master of Business Administration in 2017. He is also a 2008 graduate of Southwest CUNA Management School and values continuing education.
Tijerina volunteers his time at several charitable organizations. He was a member of the Harris Health Board of Trustees from 2012 to 2016 where he was the chair of the Budget and Finance committee. Tijerina served on the board for the Greater Tomball Area Chamber of Commerce from 2009 to 2012 and was Chairman of the Board in 2011. Since 2006, he has also been an active member of the Tomball Rotary Club and served as a board member in 2009 and 2010. Tijerina has served as Treasurer for the Tomball Police Department Explorer Post #5451 since its creation in 2009. He has been a trustee at his church for the Salem Lutheran Trust since 2015.
Tijerina resides in Magnolia with his spouse of 16 years Susan, and their three children, Josh, Jacob, and Charlotte. He is an avid reader and sports fan who spends his weekends watching his children play sports.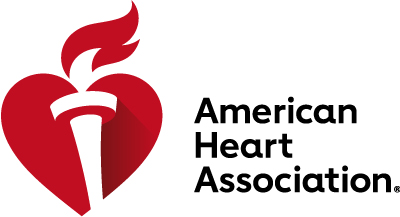 The American Heart Association is a relentless force for a world of longer, healthier lives. We are dedicated to ensuring equitable health in all communities. Through collaboration with numerous organizations, and powered by millions of volunteers, we fund innovative research, advocate for the public's health and share lifesaving resources. The Dallas-based organization has been a leading source of health information for nearly a century. Connect with us on heart.org, Facebook, Twitter or by calling 1-800-AHA-USA1.