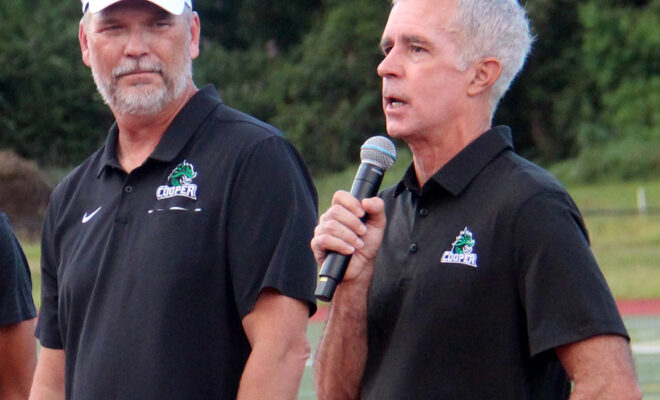 Fitness & Sports
The John Cooper School Cross Country Season Preview
By |
VARSITY BOYS
"The boys' team has had a great summer of training to prepare for the upcoming season. The team has a mixture of talented upper classmen to go along with some outstanding young runners. I think if we stay healthy by the end of the year, we could be one of the top teams in the SPC," said Coach George Dohner.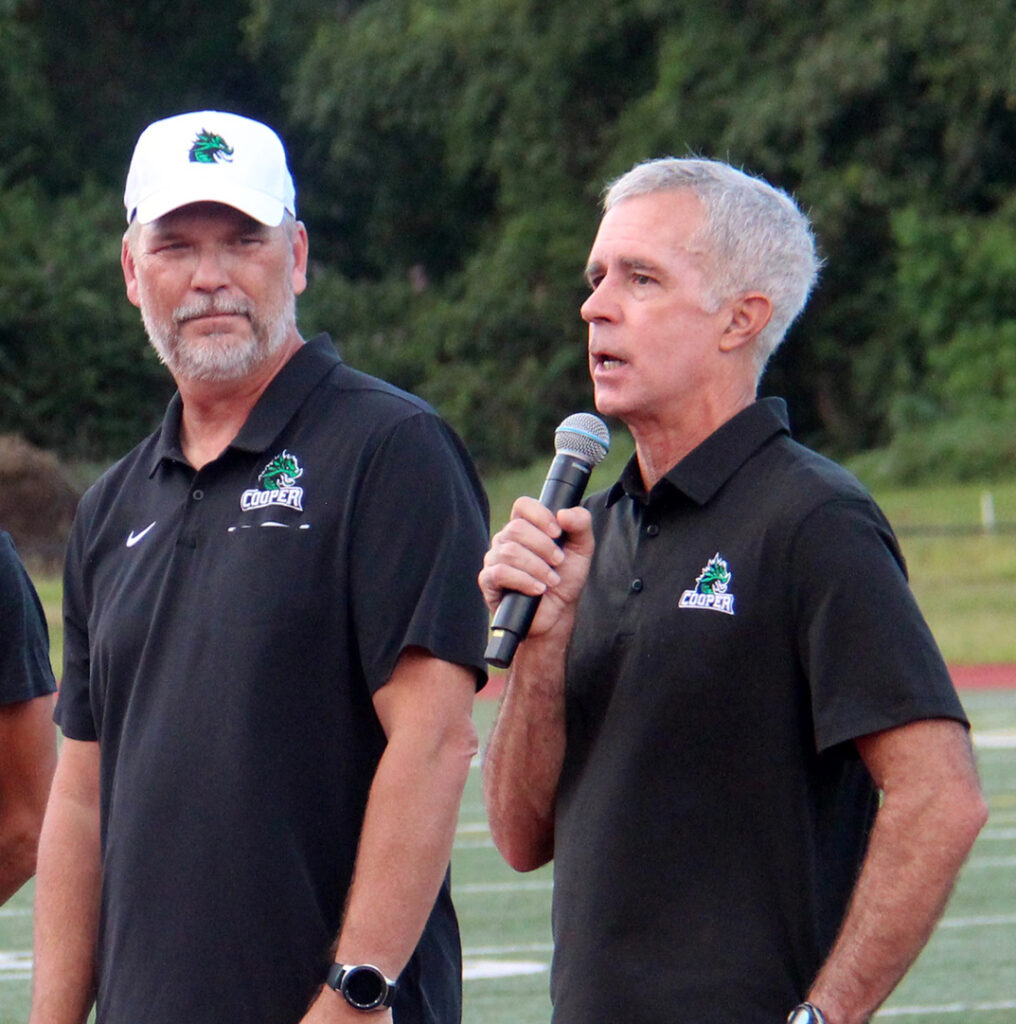 Runners To Watch
Senior Vishnu Swaminathan and sophomore Grey Mendenhall will lead the boys' team this year. Other members who will play a key role in the success of the team will be senior Andrew Wilkerson, junior Nathan Seamans, and sophomores Aditya Pakal, Elias Boles, Ryan Taylor.
2020 Team Accomplishments
John Cooper Invitational: 1st Place
Woodlands Christian Invitational: 1st Place
VARSITY GIRLS
"The girls' team had a nice summer of training and they are excited to begin racing. The goal for team is to continue to work hard and enjoy the process of getting better every day. By the end of the season, I expect us to be very competitive at the SPC Championship," said Coach Dohner.
Runners To Watch
The girls' team returns six of our top seven runners from last year. Seniors Amber Navarra, Abby Mendenhall, Rebecca Melin, along with juniors Chloe Smith and Megan Day will provide experience to our younger runners. Sophomore Ava Perugini along with freshmen Milla Signorelli, and Darcy Wright will provide our team with great depth.
2020 Team Accomplishments
Woodlands Christian Invitational: 1st Place
Providence Classical: 1st Place
The John Cooper School is a PK-12 independent, college preparatory day school that has been serving The Woodlands and greater Houston area since 1988.
For more information, visit www.johncooper.org.