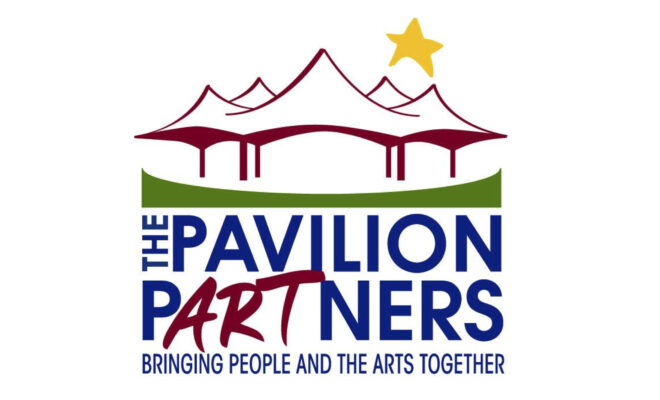 Art & Culture
The Pavilion Partners Accepting Applications for 2022 Fine Arts Scholarship Program
By |
THE WOODLANDS, TX – Each year, The Pavilion Partners offers fine arts scholarships to graduating high school seniors planning to major in the arts, as well as renewal scholarships to past recipients currently studying the arts in college. Applications for the 2022 Fine Arts Scholarship Program are currently being accepted with a deadline of January 31, 2022.
Since its inception in 1999, the program has provided over $1.5 million in scholarships to local students pursuing fine arts degrees. Scholarships are based on talent and academic performance within the following five disciplines: dance, instrumental music, musical theatre, theatre art, visual art, and vocal music. The values of the scholarships are determined by the current availability of funds. Amounts awarded and number of recipients are determined at the discretion of the Pavilion Partners Scholarship Committee.
Part of The Cynthia Woods Mitchell Pavilion's mission is to provide support to young artists as they pursue college degrees in the arts. To many students, these scholarships are vital to accomplishing a degree in a fine arts discipline. Through generous donations by arts patrons, students are enabled to pursue their passion at the college level and beyond.
"We are pleased to continue our long-standing tradition of awarding annual scholarships to talented young students in and around our community," said Jerry MacDonald, president and CEO of The Cynthia Woods Mitchell Pavilion. "It's an honor for us to provide assistance to these outstanding artists as part of our mission and I commend them all on their accomplishments."
For information about scholarships, including application eligibility and requirements, please visit www.woodlandscenter.org/scholarships or contact The Pavilion Partners Scholarship Committee via email at scholarships@woodlandscenter.org.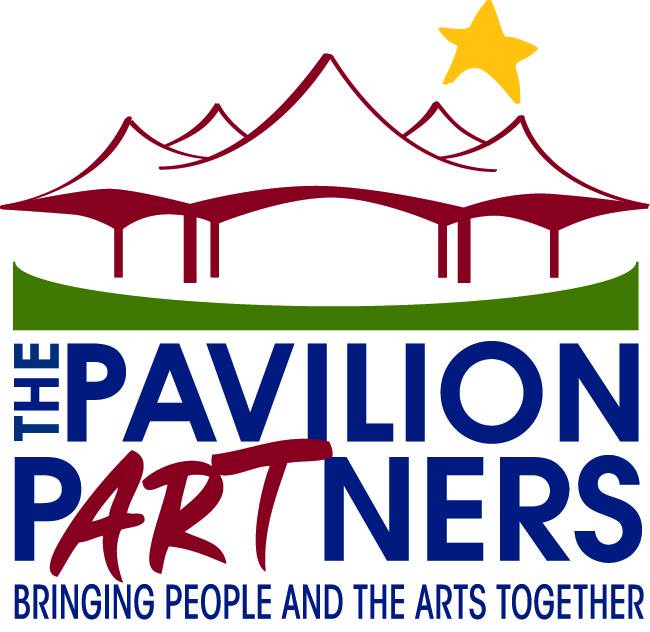 Launched in 1998, The Pavilion Partners is an important part of The Pavilion. Partners supports The Pavilion through fund-raising for the performing arts and educational outreach programs, as well as awarding fine arts scholarships each spring. In addition to their fund-raising efforts, The Pavilion Partners provides event volunteers for performances and programs at The Pavilion throughout the year.