Lifestyle
Arrow Staff Play Pivotal Role in Pandemic Aid Program for Former Foster Youth
By |
SPRING, TX – The Texas Center for Child and Family Studies and Monarch Family Services recognized several Arrow Child & Family Ministries employees for their tireless efforts to reach aged-out young adults for the Young Adult Pandemic Aid program.
The Young Adult Pandemic Aid program provided financial assistance to adults who were formerly in the foster care system and who experienced difficulties due to the pandemic. Arrow team members Candis Sykes, Connie Larue, JoElla Jackson and Felicia Poe reached hundreds of former foster youths, helped them through the application and verification process, and issued checks to each eligible individual. In their letter to Arrow CEO Scott Lundy, the Young Adult Pandemic Aid Team said that Arrow staff "singlehandedly issued almost one-third of the payments for the entire state." The team went on to praise Arrow staff members involved, saying "none of that would have been possible without their extraordinary commitment and patience in this endeavor."
Arrow is committed to the well-being of former foster youth, and as an agency, we prioritize successful transitions out of foster care for older youth. We are grateful for our excellent staff who go above and beyond to support children and adults involved in the foster care system. Thank you, Young Adult Pandemic Aid Team, for recognizing the exceptional efforts of Arrow staff members.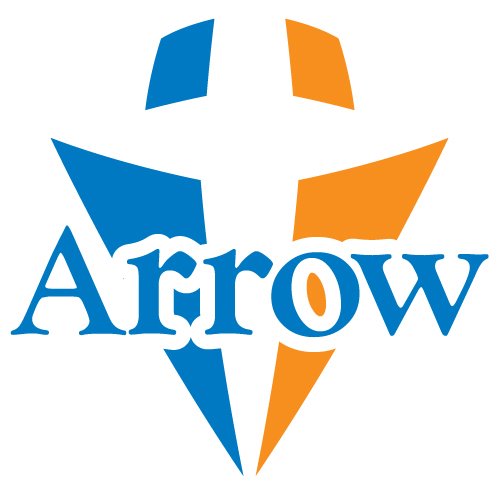 Arrow serves over 4,000 children and families annually as a Christian provider of child welfare and educational services connecting church and government for the benefit of vulnerable children. Celebrating 30 years of changing lives, Arrow provides foster care services, residential treatment programs, educational services and other treatment programs for kids and families. To learn more or to get involved, go to Arrow.org.