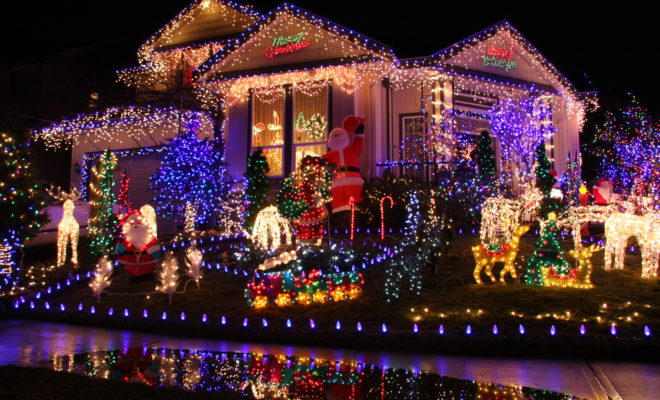 News
The Woodlands Annual Holiday Lighting and Decorating Contest
THE WOODLANDS, TEXAS – The Woodlands Township invites residents to join in the fun of the annual Holiday Lighting and Decorating Contest this December. Each village association coordinates their own contest, including dates and publicity, with support from The Woodlands Township and The Woodlands Fire Department.
There are two categories of awards: Best Home in the village and Best Neighborhood in the village. A neighborhood is broadly defined as a few homes located in close proximity, or an entire cul-de-sac or subdivision. Best Home prizes include a yard sign and plaque. A yard sign and passes to The Ice Rink will be awarded to Best Neighborhood.
During your decorating, please keep in mind the following notes from the Residential Development Standards:
Seasonal displays must be limited in scope and not become a nuisance or annoyance to the neighborhood.
Winter holiday decorations and lights may be illuminated no earlier than the second Monday in November through January 15 of the following year.
Decorations must be removed by January 15 of the following year.
Members of each village association serve as contest judges. The selection of winners is left to the sole discretion of the judges. Please check your village association's website for more details about your respective village.
For more information about The Woodlands Township, please visit www.thewoodlandstownship-tx.gov or call 281-210-3800.