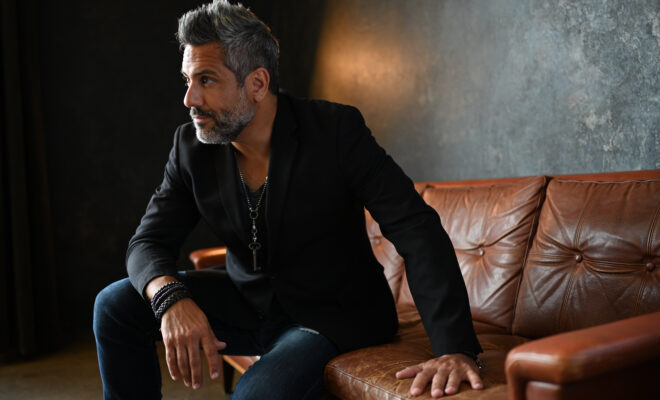 Photo of Rich Redmond
Business
The Woodlands Area Chamber of Commerce announces Speakers for The Woodlands Area Business Summit
By |
Today, The Woodlands Area Chamber of Commerce announced the slate of speakers for The 2023 Woodlands Area Business Summit, presented by Tachus Business Fiber.
Rich Redmond, popular motivational speaker for Fortune 100 companies, schools and community events, will be the keynote speaker for the summit. The event will include a panel discussion on AI and three breakout sessions with five topic options each. Topics will include crisis management, employment law, marketing and strategies for growing a business.
Redmond has been the touring and recording drummer with multi-platinum country rocker Jason Aldean for nearly two decades. He is also a busy educator, speaker, author and actor. Redmond will share his "CRASH Concept For Success" with attendees.
Rich Redmond said: "I am thrilled to be the keynote speaker for The Woodlands Area Chamber of Commerce Business Summit 2023. I'll be sharing my CRASH philosophy for cultivating success in a high energy power hour that mixes music, drumming, educational takeaways, crowd interaction, comedy and storytelling. I am equally excited to hear many of the other speakers that will address topics like marketing, content creation, law, and AI."
"Rich's message of leadership and success wrapped in his unique high energy, engaging style is going to wow the crowd at the Business Summit," said J.J. Hollie, President and CEO of The Woodlands Area Chamber of Commerce. "He's the perfect keynote to continue the upward momentum of the Business Summit."
Visit the Chamber website for a full list of speakers and topics: https://www.woodlandschamber.org/the-woodlands-area-business-summit/
The Woodlands Area Business Summit is the only homegrown business conference in The Woodlands, attracting more than 300 members of the business community annually. Now in its third year, the Business Summit has quickly become a must attend business event. The event is being held on November 3, 2023, at the Lone Star College System Office – Community Building.
About The Woodlands Area Chamber of Commerce
As the largest business association in Greater Houston, we represent more than 1,300 area employers on the local, county, state and national level. We work to improve the area's economy by advocating for the business community, creating marketing and connection opportunities, serving as a professional and community resource and supporting local nonprofits. For more information, visit www.woodlandschamber.org