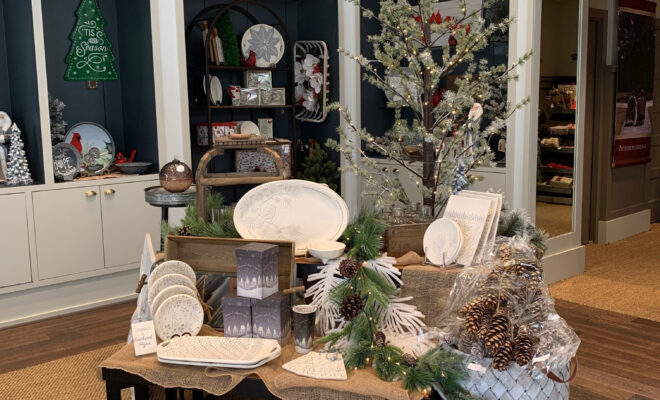 Business
Brookwood Store Returns to Hughes Landing Now Through End of Year
By |
THE WOODLANDS, TX – The Brookwood store has returned to Hughes Landing in The Woodlands and is now open to offer a variety of handcrafted holiday gifts and décor, made locally, as well as their popular festive poinsettias. Poinsettias will be available later in the holiday season. Proceeds from sales benefit The Brookwood Community, a non-profit educational, residential and entrepreneurial organization dedicated to serving adults with disabilities.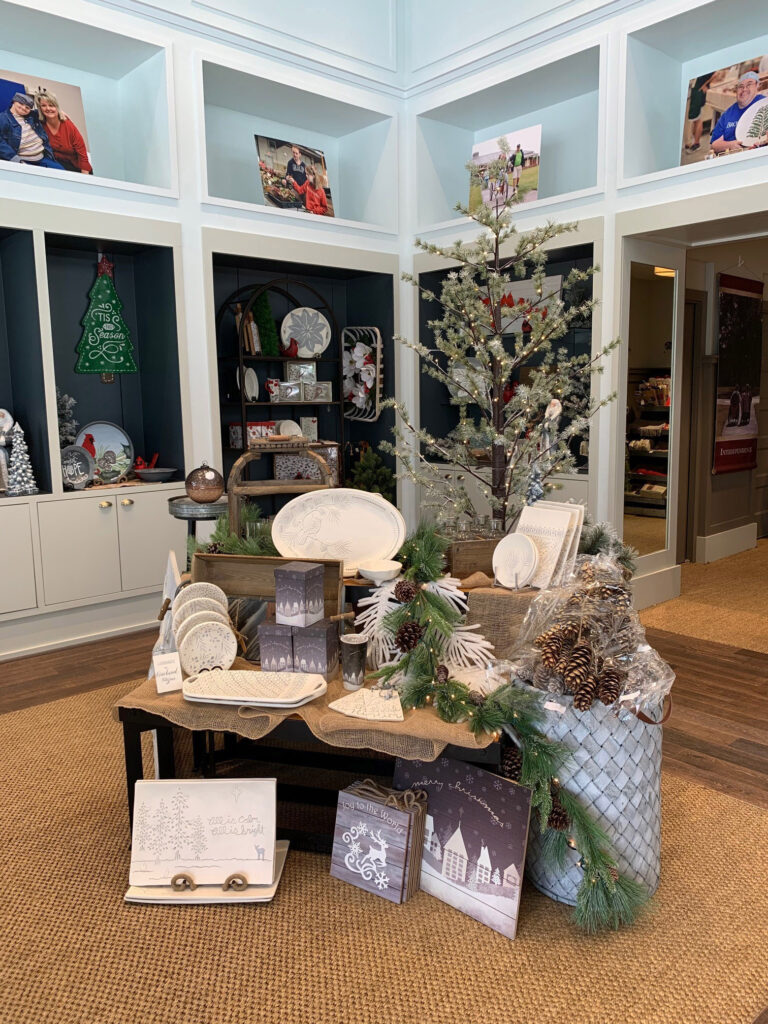 The storefront is open Tuesday through Saturday from 10 am to 5 pm until December 31, 2023, at One Lakes Edge in Hughes Landing in suite E200, next to Venetian Nail Spa and L'Atelier de Beaute, adjacent to Two Lakes Edge multifamily residences and Whole Foods Market.
This is the third year that Howard Hughes has extended complimentary seasonal usage of retail space for The Brookwood Community in The Woodlands.
"We are pleased to announce the return of Brookwood in Hughes Landing for the third year in a row," said Marissa Moreau, Manager of Leasing for Howard Hughes. "This one-of-a-kind boutique offers a variety of special and unique gifts within a festive setting through the holiday season. We are honored to donate this retail space complimentary to a non-profit that does so much to impact the lives of adults with disabilities. This extension of giving is in step with our HHCares company-wide social responsibility program, which includes community-focused philanthropy through financial donations and volunteerism."
Through HHCares, Howard Hughes donates and volunteers to over 190 causes at local non-profit organizations in the Greater Houston area each year.
Hughes Landing in The Woodlands is an award-winning, 79-acre mixed-use lifestyle destination. Featuring a walkable urban setting among the backdrop of the beautiful 200-acre Lake Woodlands, it is accented by multiple retailers, dining at Restaurant Row, an Embassy Suites by Hilton, outdoor art, entertainment at the Band Shell, multifamily residences at One Lakes Edge and Two Lakes Edge and Class A office space.
For more information about The Brookwood Community, visit brookwoodcommunity.org.