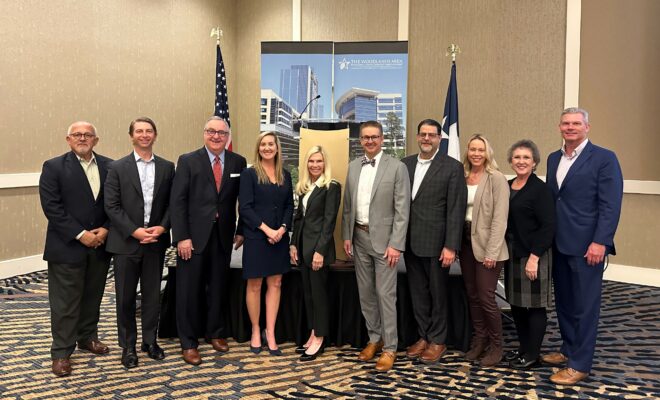 Business
The Woodlands Area EDP Luncheon Guests Hear from Dr. Ann Snyder, Chairman of The Woodlands Township
By |
THE WOODLANDS, TX – The Woodlands Area Economic Development Partnership (EDP) held a Partner Luncheon at The Woodlands Resort on Thursday, January 12, 2023. EDP Chairman of the Board, Christin Allphin with Woodforest National Bank emceed the luncheon, in which nearly 200 partners and guests heard from Dr. Ann Snyder, Chairman of the Board for The Woodlands Township for an address of "The Future of The Woodlands Township."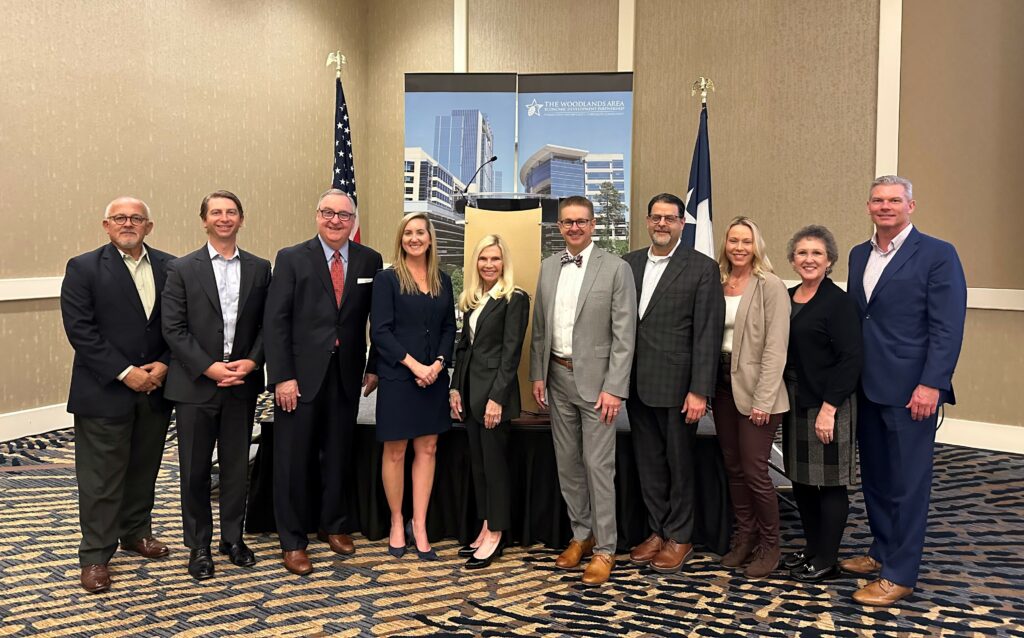 Dr. Snyder gave an update on The Woodlands Township's vision under their new leadership, reported on their strong and stable financial position by giving an overview of their 2023 sales and use tax revenue, taxable property values and a continued decrease in their debt balance. Dr. Snyder also shared how collaboration with residents, county, law enforcement, businesses, elected officials, developers, and investors will play a critical role in guiding the community's future.
Dr. Snyder further addressed their ambitions towards economic growth to include renovations of multiple stations of The Woodlands Fire Department, expanding various aspects of the parks and recreation, enhancing The Woodlands Waterway, and revitalizing commercial and residential aspects in our area. Lastly, Dr. Snyder imparted the Township's devotion to be a world class community welcoming international events such as LPGA's The Chevron Championship and Memorial Hermann IRONMAN Texas.
Gil Staley, CEO of The Woodlands Area Economic Development Partnership, said, "It was such a pleasure to kick-off 2023 with a State of The Woodlands Township by Chairman, Dr. Ann Snyder. It was clear by Chairman Snyder's presentation that the future of The Woodlands Township is bright for 2023 as it continues to build upon its strong organization and fiscal foundation. The EDP is keenly aware that this environment is vital to our success in growing jobs and capital investment. We are confident that our community will continue to be recognized as the best community to live in America."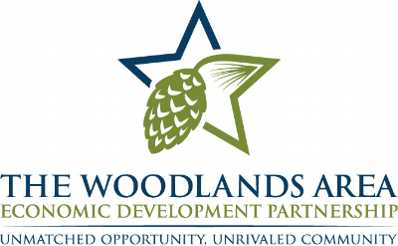 The Woodlands Area Economic Development Partnership (EDP) is a non-profit organization dedicated to promoting the economic development of The Woodlands Area through the support of existing businesses and the recruitment of new businesses that can bring job opportunities and capital investment to the area.
The EDP is a public/private partnership with 104 funding partners active in the organization. For further information on the EDP, log on to www.edpartnership.net or call (281) 363-8130.